Google's Niantic Labs ENDGAME AR game to tie in with book series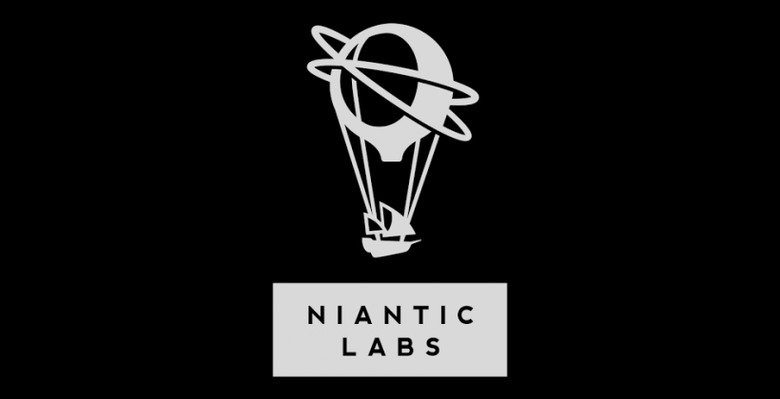 There's a new game appearing soon from the creators of the Google augmented reality game Ingress, one which will tie in with a book series by the name of ENDGAME and an eventual big-screen movie appearance with the same name. The actual game has not been detailed in a large way, but is said to "build on the success" of Ingress. Here you'll find a game that "marries" the video game world to the real world, just like that original title.
At the moment it's unclear if this next unit is based on the same model as Ingress, but it's entirely possible. Ingress is said to be the start of a number of projects, with Niantic Labs speaking more than once on the potential for the beast. Just like Ingress, ENDGAME is set to be released on both Android and iOS platforms.
On the other hand, the ENDGAME series of books – novellas, rather – will be available exclusively at the Google Play store. This will include a "fully integrated multimedia experience" that'll work with three "young adult novels" as well as fifteen original e-book "novellas." In addition, Google will be working with YouTube videos, "search and image results", mapping coordinates, social media, and the ENDGAME interactive gaming experience.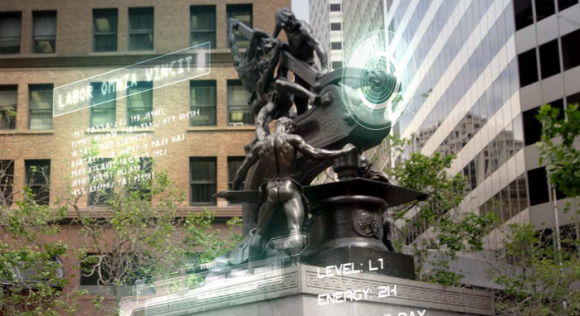 "We are excited to work with James Frey and Full Fathom Five on this groundbreaking series. This is a spectacular story that embodies the future of publishing—great content, interactivity and a multimedia experience." – Brian Murray, President and CEO, HarperCollins Publishers
The Niantic Labs crew will be working with Full Fathom Five for this project – they're an integrated media and production company founded by James Frey. This group was responsible for launching the Lorien Legacies series which started with "I Am Number Four", also a major motion picture. James Frey is the writer of the ENDGAME series and will be working directly with Niantic Labs on this project as well.
As for the game's own end game, there's a real prize waiting for its winners. Google's YouTube involvement will include a real streaming event which shows the winners of this clue-and-puzzle game attaining a pile of gold from under a bit of bullet-proof glass. Sound like something you want to be involved in?