Google's Next Android Security Lockdown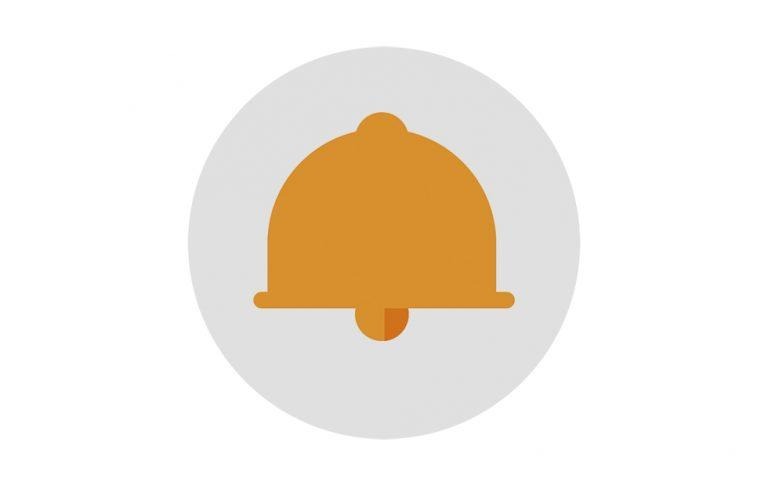 Android had its Unwanted Software Policy updated this week by Google in an effort to stamp out new tricks of the trade. Google Safe Browsing will be the face of this effort, blasting warnings both on websites and in apps for malicious apps attempting to collect user's personal data without their opt-in consent.
It's important as we drive ever closer to the nightmare world of 2018 that we remain vigilant about the sorts of data we share. Personal data should remain personal unless the person sharing it knows its being shared. It should be very simple. But because personal data is so valuable, gatekeepers like Google need to fight back against theft every single day of the year.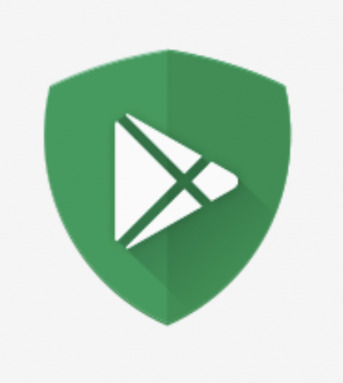 Data collection requirements for apps released from and hosted by Google Play are strict, and are getting stricter. All data collection requirements listed by google in their Unwanted Software Policy apply to all functions of all Google Play-hosted apps. This newly tightened set of rules is part of this month's Google Play Developer Policy update list.
Also on the list is a clarification of the program requirements for "Designed for Families." To see this, head over to Designed for Families eligibility and peek at the list. And don't be inappropriate!
Unrated apps also have a newly updated set of Content Ratings rules for Google Play listings. The final and perhaps most visible update to the rules this month are the ads on the lockscreen rules. Basically unless your app is made specifically for the lockscreen, your app may no longer serve ads through the lockscreen.