Google's Eric Schmidt claims 1 billion Android activations by next year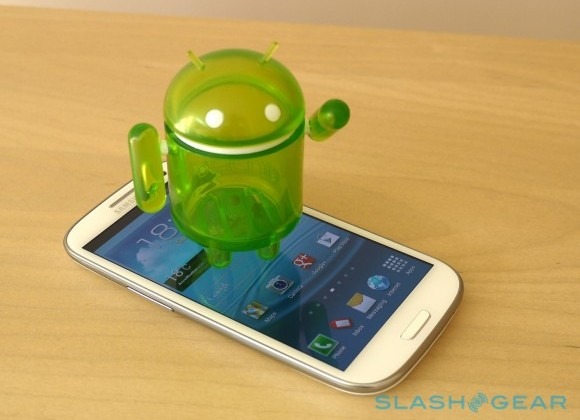 Earlier this morning, former Google CEO and current chairman Eric Schmidt spoke with Walt Mossberg and Kara Swisher of AllThingsD to talk about various things that Google is up to currently, as well as Schmidt's thoughts on the patent wars and Apple's Maps app. During the interview, Schmidt projected that there would be more than one billion Android activations within a year from now.
Schmidt says that there are 1.3 million Android activations per day on average, so if that keeps up, Schmidt thinks there will be over a billion Android devices roaming around throughout the world. Of course, he brings Apple into the mix as well, saying that while Apple has a respectable ecosystem with a lot of developers, Android simply has more:
"The Android-Apple platform fight is the defining contest. Here's why: Apple has thousands of developers building for it. Google's platform, Android, is even larger. Four times more Android phones than Apple phones. 500 million phones already in use. Doing 1.3 million activations a day. We'll be at one billion mobile devices in a year."
Android is already half way to the goal of one billion device activations, and if the past is any indication, we may see the number of daily activations grow little by little over the next several months. Around two years ago, Android was only seeing a measly 200,000 daily activations, but almost a year later that number jumped to over 500,000.
Schmidt also brought up the PC market and compared the numbers. He mentioned that smartphones and other mobile devices are getting extremely close to surpassing PC use, which isn't a too much a surprise. We saw yesterday that PC sales have dipped for the first time in 11 years. Could it be the start of a new revolution?
[via BGR]