Google's Cardboard VR support reaches 100 countries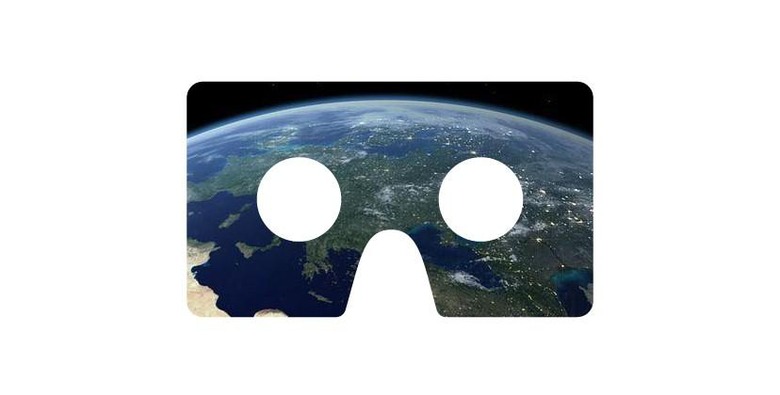 This week Google has announced that their Cardboard VR app for both Android and iOS is available in 100 countries and in 39 languages. The app itself is well over the 15-million installs point, and Google has made a new update to their software developer kit for Cardboard on Android and Unity to improve performance and improve drift correction, making the entire experience just a bit more smooth. Big companies like ZEISS and Mattel have joined in on the fun by producing their own Google-certified virtual reality viewers for the Cardboard universe as well.
With the newest SDK for Cardboard by Google, Android and Unity developers will find a full overhaul of the sensor fusion algorithms that tie together the bits and pieces between accelerometer and gyroscope in smartphones of all sorts. Integration is key – integration is what's delivered.
Dive in to Virtual Reality with SlashGear.
According to Google, Cardboard SDK for Unity is now supporting a fully Unity-native distortion pass, improving performance several times over by avoiding plugin overhead. As a major bonus for iOS developers, this newest update also allows for Unity Cardboard apps to work with Metal rendering on iOS.
Along those same lines, this update to the SDK allows for multi-threaded rendering on Android.
Cardboard developer documents are now being published in 10 different languages for developers around the world. Along with 39 languages for the Google Cardboard app for users in more than 100 countries around the world for both iOS and Android, it's clear that Google is serious about this particular project.