Google X VP Now USA's New Chief Technology Officer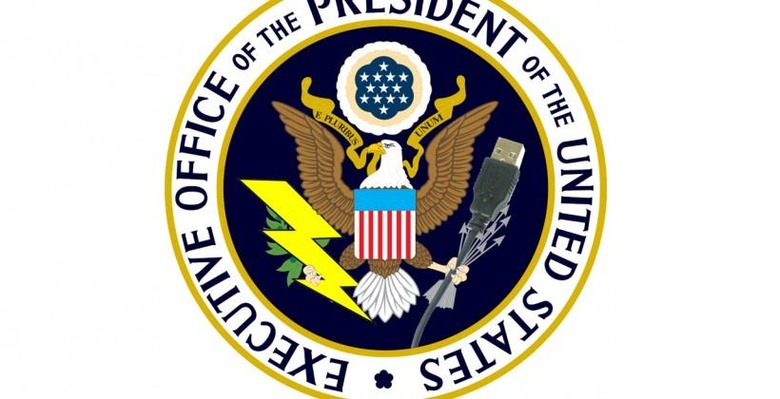 Today the White House has named Google's Megan Smith the United States' new Chief Technology Officer. President Obama has also named former Twitter lawyer Alexander Macgillivray the new Deputy US CTO.
This update to the roster sends Todd Park out and Smith in. Smith is also the Vice President of Google X at Google and on the boards of Vital Voices and MIT. She co-founded the Malala Fund and is a member of the USAID Advisory Committee on Voluntary Aid.
Above you'll see Smith speaking at Google's Startup Grind 2014.
The position of CTO was initiated by President Obama and has been held by two others before now. Aneesh Chopra held the position first, starting in April of 2009. Chopra was succeeded by Todd Park in early 2012. This position was formerly called the much more wordy "Assistant to the President, Associate Director for the Office of Science and Technology Policy."
"Megan has spent her career leading talented teams and taking cutting-edge technology and innovation initiatives from concept to design to deployment," said President Obama in a statement. "I am confident that in her new role as America's Chief Technology Officer, she will put her long record of leadership and exceptional skills to work on behalf of the American people. I am grateful for her commitment to serve, and I look forward to working with her and with our new Deputy U.S. CTO, Alexander Macgillivray, in the weeks and months ahead."