Google Willing To Spend Big On Hulu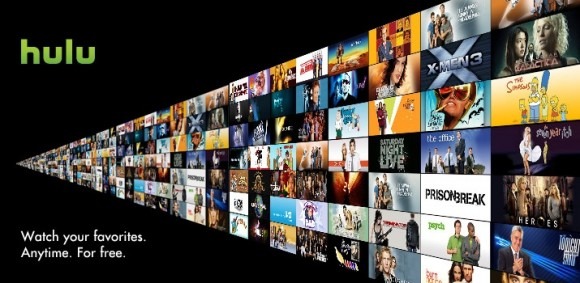 Google apparently really wants to buy premium video site Hulu. According to AllThingsD, sources familiar with the situation suggest that Google is willing to spend big for Hulu, proposing an acquisition that's much larger in scale than what's been offered by the other contenders. Google also seems to be asking for a lot more than what Hulu has put on the table.
We first heard reports of Hulu's decision to sell when it began shopping itself around to the likes of Microsoft, Amazon, and Yahoo among others back in July. However, Microsoft has dropped out of the bidding early on, leaving Yahoo, Amazon, and the Dish Network still seriously vying for the purchase. All three are expected to offer between $1.5 billion and $2 billion for Hulu in exchange for the site, its subscription service, and the rights to its exclusive content for at least two years.
However, Google's offer, the details of which have not been confirmed, is said to ask for more than what Hulu has put on the table, possibly involving greater access to more content and for longer periods of time. The acquisition of premium content would help Google's YouTube as well as the struggling Google TV. And for this, the company is willing to spend big, which isn't too shocking now considering its recent $12.5 billion sweep for Motorola Mobility.
But we should note that Hulu is a joint venture between NBC Universal, Fox, and Disney, in an effort that was largely to prevent rival YouTube from completely taking over the web video space. So, it will be interesting to see if Google's offer is large enough to sway Hulu's owners.
[via AllThingsD]