Google, Microsoft, Yahoo All In Early Talks To Buy Hulu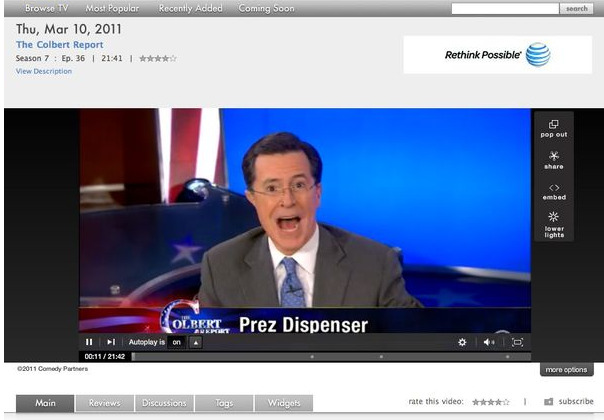 The L.A. Times reported today that insider sources have divulged that both Google and Microsoft have now begun preliminary talks to purchase Hulu. It's been reported that the online video streaming site has been shopping around for buyers, with the first suitor rumored to be Yahoo, although nothing official has been announced yet.
The talks are still in the very early stages and it's a normal part of the process when looking for potential buyers to setup meetings with a variety of technology and media companies. Hence, there could still be a long road ahead with new suitors to come.
Hulu is jointly owned by the major content providers—Fox, NBC Universal, and Disney's ABC. Whoever purchases Hulu, could strike a special deal on licensing fees and have a major competitive advantage. This would be ideal for either Google or Microsoft since they are each attempting to break into the living room. Google has its Android-powered Google TV while Microsoft has its Xbox 360 console.
It may be a tougher case for Google to make the purchase given that it already owns YouTube and is currently facing anti-trust investigations for having too much control over the web. If Microsoft can get Hulu it could really boost its Xbox LIVE platform as its TV offering. However, Yahoo is also being considered and has its own strategy for offering premium content to its portal.
[via LA Times]