Google To Face Subpoenas In FTC Antitrust Probe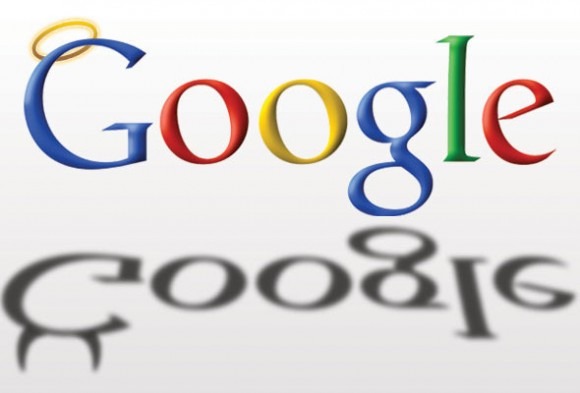 According to the Wall Street Journal, the Federal Trade Commission may soon be serving Google with civil subpoenas as part of an antitrust investigation. The WSJ's insider sources familiar with the situation tipped that the five-member FTC panel is preparing to send formal requests for information to Google within the next few days and may later on send out requests for information to other companies that have dealt with Google.
Google has faced antitrust probes in the past for mergers and acquisitions such as the one they're facing now for the the purchase of Admeld. But what makes this new investigation different is that it targets Google's core search-advertising business, which comprises a major chunk of Google's revenues. Google has a growing network of services beyond search and so the investigation is to determine whether Google has been abusing its search dominance to channel users from rival services to its own.
The investigation comes after many complaints from companies such as Expedia, TripAdvisor, and Yelp. Google has begun offering services that directly compete with these companies, as it expands into many other markets including mobile phones, online television, publishing, and airline travel. The companies claim that Google search-advertising model may be rigged to channel traffic away from them to Google's own competing services.
The FTC has been inquiring about Google's business practices for several months already, but this move to issue subpoenas could mean that they've finally gotten enough evidence to move forward with a formal investigation.
[via WSJ]