Google will make its own Daydream VR kit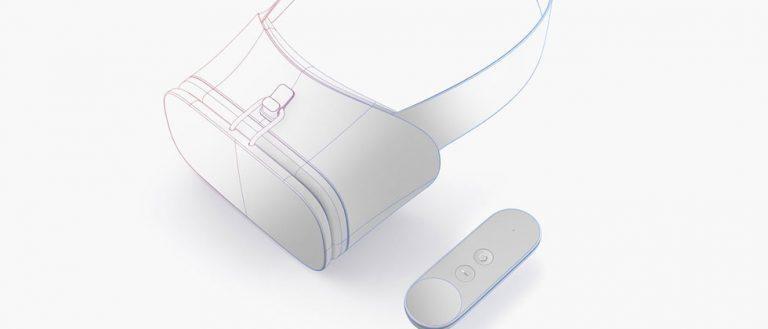 Google won't be leaving adoption of Daydream, its virtual reality platform built on Android, to chance: it's going to make its own headset, just to be sure. The plans were revealed during a VR-focused session at Google I/O this morning, the company's annual developer event, with VP of VR Clay Bavor confirming that, while third-party firms would be free to develop their own Daydream hardware, they'll face Google-made competition on store shelves.
Daydream is not just a platform, but a specification too. Rather than build a single virtual reality device, Google is instead baking VR into the core of Android N.
To work with that, Google envisages Daydream spec smartphones, headsets, and wireless controllers. Each phone will promise a sufficiently large and high-resolution display, low-latency graphics, and powerful processor among other factors; it'll also presumably have an industrial design making it compatible with a range of Daydream headsets from a variety of manufacturers.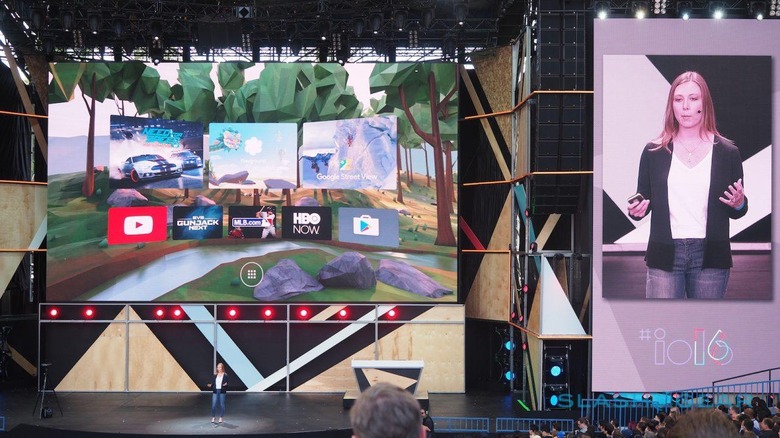 What we weren't sure about until now was whether Google would be one of those manufacturers, something the company cleared up this morning.
"The great thing about this standard, is that for developers it gives you a platform you're really confident about," Nathan Martz, product manager on the Daydream team, said during the presentation. "You know that if you're building for the Daydream-ready spec, it'll run your app well."
One of the most important elements will be the controller. That's being built with an – unspecified – amount of Google Project Tango technology; according to Martz, the two teams, Daydream and Tango, are part of the same team.
Featuring motion tracking and just a few key controls – a clickable touchpad at the top, an app button below it, and then a home button at the bottom – it's designed to be not only a way of navigating VR menus but as a wand-esque interface within virtual worlds.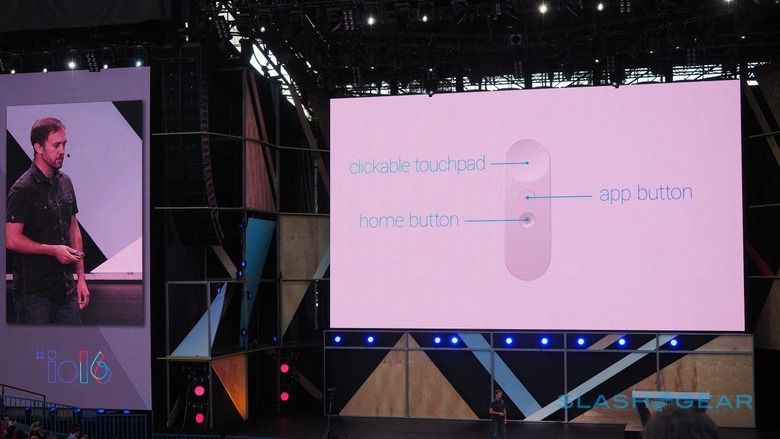 "This controller is simple enough that anyone can use it," Martz pointed out, "even when they're in VR and cannot see their hands."
All the same, there are still plenty of questions about Google Daydream.
The company is yet to confirm exactly what the specification is for phones: Bavor said that he expected compliant devices to be available this year, though it's hard to future-proof an imminent purchase if you don't know what the minimum processor and display criteria are.
The biggest hint toward that is the fact that the Nexus 6P is Google's go-to phone for the Daydream developer kit.
Similarly, the ballpark cost of the Daydream headset itself is unknown, though it's certain to be more than the Cardboard headsets that have, for under $20, given an affordable window into VR until now.