Google webpage encryption made transparent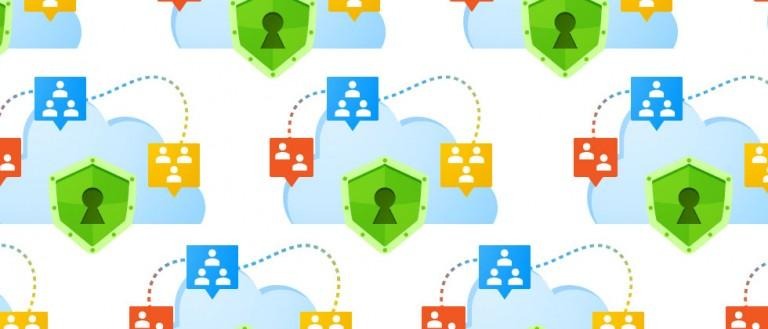 This week Google has opened up a new section in their ever-changing, ever-updating Transparency Report for the public. In this new section, google delivers encryption for the masses. Not that they hadn't been moving toward encryption and data security in all things public before – now it's just that they're making more of an effort to show you, the user, how they're doing in their move to HTTPS. This new Transparency Report section is called – appropriately enough – HTTPS at Google.
This new section of Google's Transparency Report will track the progress of the company's encryption efforts online. This section tracks how Google is progressing with both Google.com and some of the company's most trafficked websites.
Google suggests that Gmail, Drive, and Search are some "long offered" sites on HTTPS – for some time now. Now they're working on Google ads and Blogger too.
Google is also tracking HTTPS connection data on non-Google websites, including what they suggest is a total of 25% of all traffic on the internet.
Google has released a webpage creator package for HTTPS – so that you, the webMASTER, can learn all about HTTPS on your own. Authors of this report include Chris Palmer and Matt Gaunt, both of Google.
Google is also bringing out the big guns with a new Certificate Transparency log viewer. This tool will allow users and site administrators to check certificates issued for any given website. Get to checking on this tool with your website to see if all is on the level. If not – you're going to want to get to work!
You can visit Google's new transparency report section on webpage security right this minute over at HTTPS at Google. It is there that you'll be getting secure. So secure!