Google: We believe in Post-PC too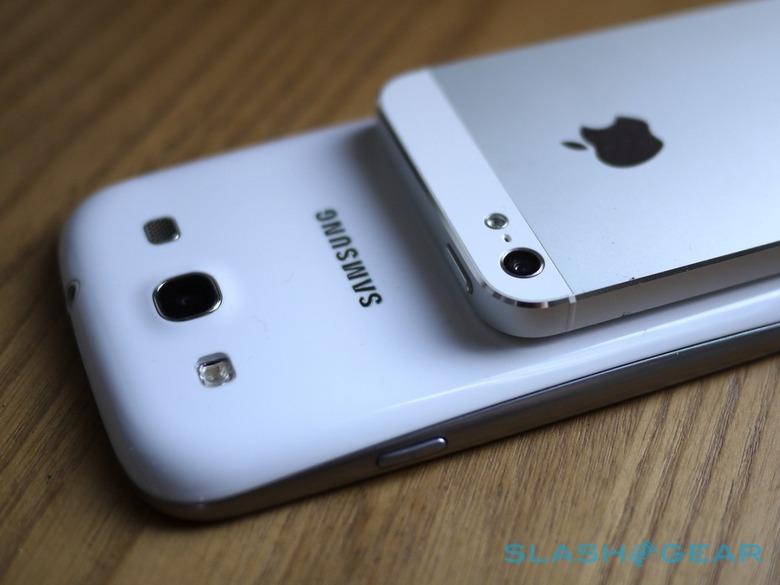 Post-PC may be Apple's favorite phrase of the moment, but that hasn't stopped Google from embracing a world where smartphones and tablets are the devices we reach for first.  In fact, the PC comes in second for daily user interaction compared to other personal electronic devices, according to Google's Ian Carrington.  It musters 24-percent of our attention each day, where is the smartphone now grabs 38-percent.
The tablet, meanwhile –  Apple's post-PC poster child –  grabs 9-percent of our attention each day, Carrington said at the Mobile Marketing Magazine Live event in London today.
It's the mobility elements of smartphones and tablets that make them particularly compelling, Carrington suggested, Especially when you factor in a localized use. 40-percent of mobile searches, he said, are of "local intent" while half of all Google Maps usage is mobile.
What device that Google Maps use is occurring on is likely to change significantly over the coming months. Apple recently ousted Google Maps from iOS 6, as preloaded on the iPhone 5, and replaced it with its own Apple Maps app.  Part of Apple's motivation for the decision – beyond further distancing itself from its Android rival  - is believed to be the allure of controlling all of the local-level usage data, increasingly valuable to advertisers.
Whether Google can capitalize on the post-PC attention without a preinstalled footprint on iOS remains to be seen, though the company is believed to be working on a version of Google Maps for iOS for release by the end of the year.
[via Ian Fogg]