Google Wallet Demoed on Nexus S

The steps for Google Wallet setup are thus, says Google on May the 26th in New York: Attach your Wallet, Enter your Pin, Add your Credit Card, and lock. Quite simple. This service will work between Citi bank, FirstData for management, and you with your personal information. Your information will be secured and available to you instantly in your "wallet." Once your card is in your wallet, you can choose to active or de-activate your card on demand. In addition to your credit card, you've got an instant Google card [GCard] which you can add funds to separately. AKA you can add funds how you want, no matter how confident you are in the security.
Security
Of course with this entire system involving your money, security is paramount. To keep your wallet secure, Google is working with the industry standard with smartcard-based payments and SecurePay, plus an NXP which is NFC + security element. This NXP chip is already installed on your Nexus S device. This chip makes your device safe via locks and save from outside elements like the example Google has given: laser pen attacks.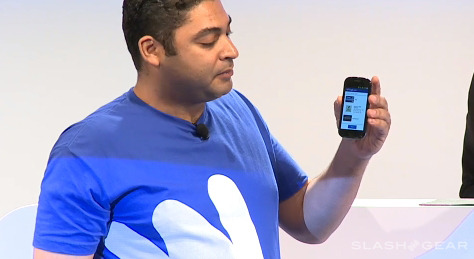 Does this seem like it's going to make you confident enough to use the system? This is of course a pre-pre-release question, but what do you think thus far of Google Offers and Google Wallet?
BONUS until we get video of this process, check out these cats: