Google Voice adds voicemail greeting control on mobile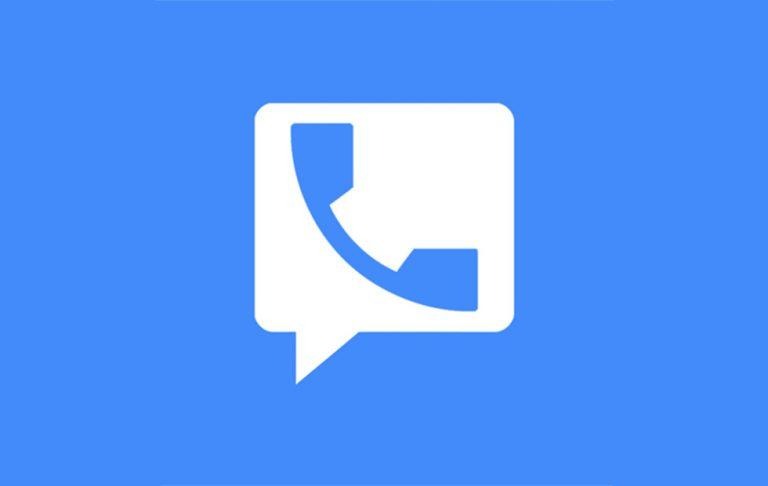 Google has released an update for Google Voice, the maker's free voice and texting service, that adds voicemail greeting support on mobile. This is one of the biggest additions since the major update Google released last year, enabling users to easily set up a custom voicemail greeting in the same way they'd create one for their smartphone or home voicemail system.
READ: Google Voice gets first significant update in 5 years
Google Voice has been available for years; despite its popularity, the company largely ignored it for years, only finally pushing out a big update in early 2017. The update had brought a new user interface, including tabs for each type of message, plus voicemail transcriptions in Spanish and more.
Earlier this month, Google pushed out another update for Google Voice with a changelog specifying "manage voicemail greetings" as the big update. Users can now access the voicemail greetings menu from their handset, where there's an option to tap the "Record a greeting" feature to create their own custom greeting. Anyone who calls the number then hears that message.
Users can create and save multiple custom greetings, making it easier to toggle between them. The key part here is that you can do all of this from your smartphone; previously, users were forced to manage greetings from a desktop. Though that was arguably practical a half-decade ago, smartphones are now the main item in most users' gadget inventories.
Greetings aside, the update also fixes random unspecified bugs. The feature appears to be rolling out to users; everyone should have access to it by now.
SOURCE: Google Play