Google Verizon Nexus One plans shelved in favor of Droid Incredible?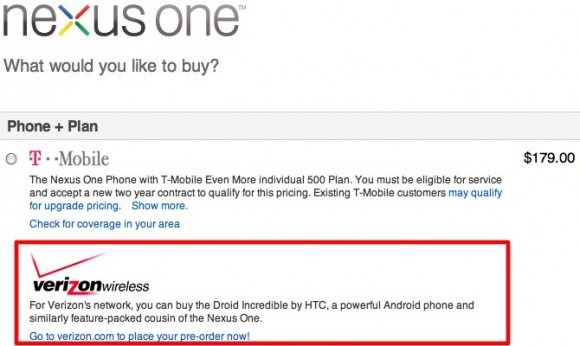 Back in our Verizon Droid Incredible by HTC review last week, we pondered about who would pick up a Verizon Nexus One when the arguably superior Incredible was available.  It's looking like Google themselves might be wondering the same thing; their Nexus One page has been updated, with the previous "coming soon to Verizon" message replaced by a link to the Droid Incredible preorder site and the suggestion that the new handset is the "similarly feature-packed cousin of the Nexus One."
A message on the official Google Nexus One blog, meanwhile, reiterates that message, flagging up the new Vodafone UK preorder launch and suggesting that the Droid Incredible makes for a marvellous alternative to those wedded to Verizon.  The Incredible, incidentally, is currently up for preorder, with deliveries expected to begin from April 29th.
It's unclear whether this means there will be no official CDMA Nexus One, or whether Google are merely filling in the time before the handset becomes availability with a quick boost to another device that runs their OS.  Personally, if you insist on sticking to Verizon then we'd point you to the Droid Incredible over the Nexus One, if only for the higher-resolution camera.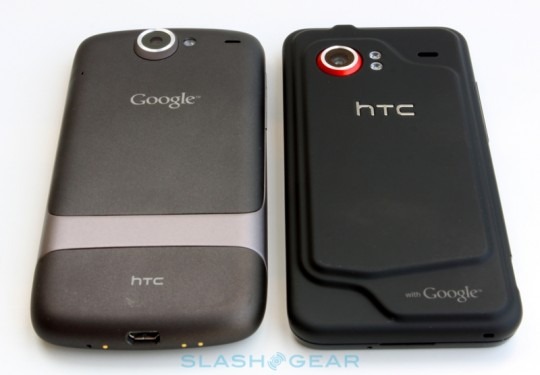 [via Gadgetell]