Google unveils new ASUS OnHub router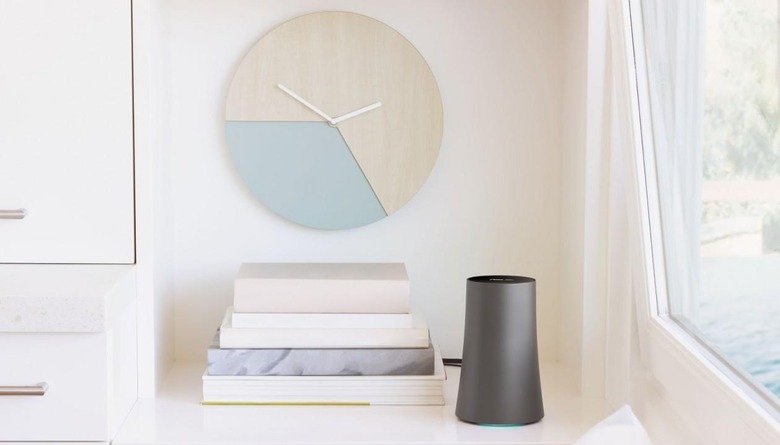 Google has taken the wraps off its second OnHub router, this one coming from ASUS. The first OnHub router, which we've previously detailed, was released this past August, bringing with it a more modern and simplified experience. This new model is similar in many ways, featuring a similar — though arguably more sleek – design and simplified functionality, as well as a new gesture-based feature.
The original OnHub was made by TP-Link, while this new one is made by ASUS. The new model features Wave Control, a new bit of functionality that allows users to increase a specific device's WiFi speed by waving a hand over the top of the router.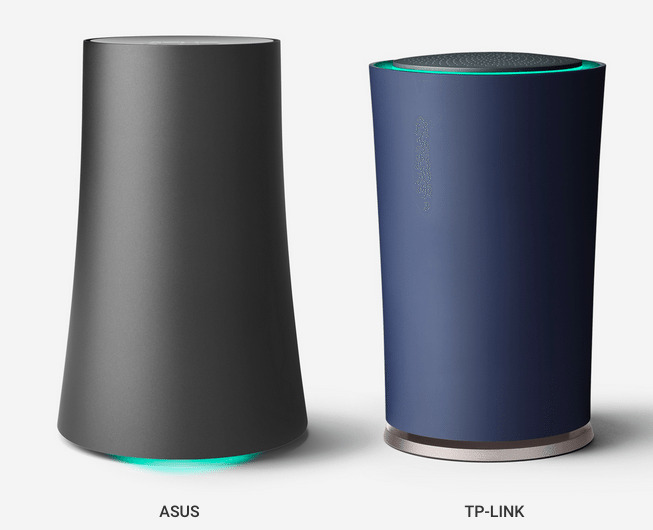 Joining that new feature is an upcoming software update, the first for the OnHub router, that is said to bring with it "several performance improvements." Among those improvements is a smart antenna algorithm, which enables OnHub to decide on the best arrangement of antennas for getting WiFi to various devices based on where they're located.
Those who have an OnHub router won't have to do anything — when network traffic is low, the router will automatically pull down the newest version and update itself. Circling back to the new router, though, those interested can pre-order it through select retailers, as well as the Google Store, for $219.99 USD. Only Slate Gray is available.
SOURCE: Google