Google OnHub router detailed: aimed at easy, secure Wi-Fi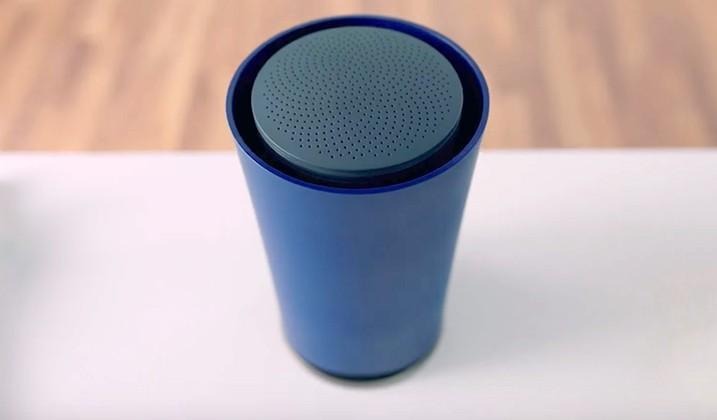 Today Google OnHub was revealed by Google and aimed at bringing the company into the networking market. This is the first time Google has created such a device, generally staying within the smart mobile device market – especially now that Alphabet exists. Google's OnHub router will make Wi-Fi secure, support home automation devices, and will look good as it does so. This is a router that doesn't need to sit under a pile of books or stay stuffed in your closet in shame – it doesn't look half bad.
Google is working with their partner at TP-LINK to make this piece of hardware a reality. They suggest that it'll make working with your Wi-Fi easy. Google suggests that "instead of headaches and spotty connections, OnHub gives you Wi-Fi that's fast, secure, and easy to use."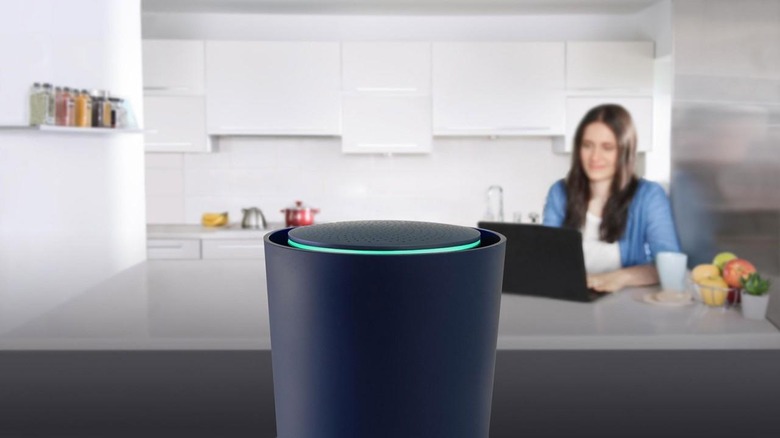 Google suggests that the device will be easy to use due to its Google On app. This one app will work with iOS or Android and is able to provide you with a bunch of information in a way that anyone should be able to digest and fiddle with, easily.
If there's an issue with your Wi-fi, this Google On app will let you run an network check and offer up suggestions for you to fix it. You can manage your passwords from the app as well.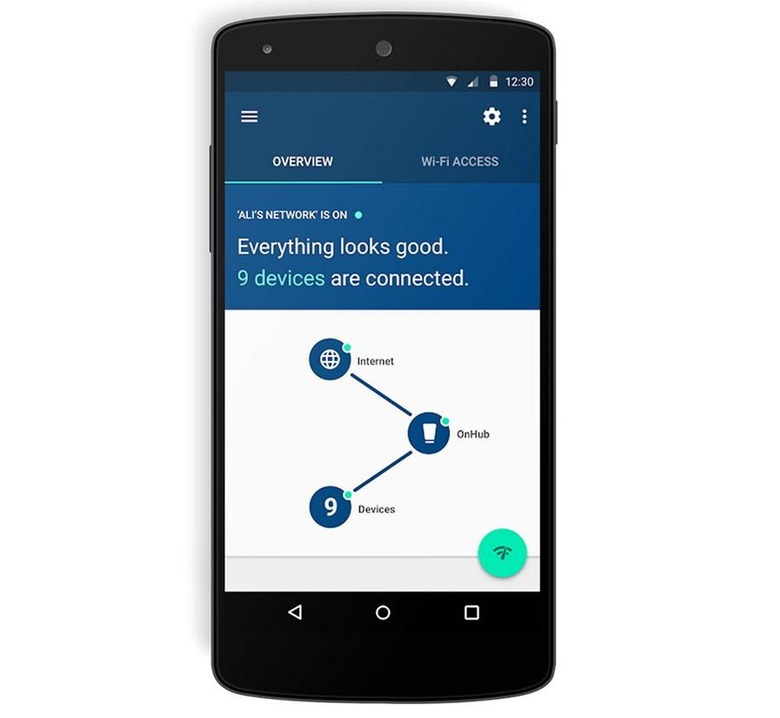 OnHub supports smart devices using Bluetooth, Weave, and 802.15.4. Google suggests that they "plan to design new OnHub devices with other hardware partners in the future." Google's next partner for "On" devices will be ASUS later this year.
This cylindrical router will be available from Google in Canada first through Best Buy and Google online. Google OnHub will be available for $199.99 USD in the United States and $269 in Canada starting on August 31st, 2015. Pre-orders will be starting online today.
This is just the beginning. See our Google On tag portal for more right now!