Google unveils Chrome for Android beta channel, updates dev channel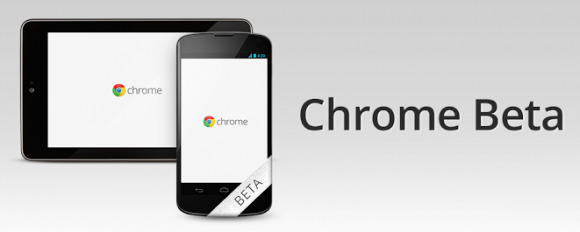 Google has launched a Chrome for Android beta channel, giving both developers and impatient users alike access to new features as they roll out. The entire point of the beta channel is to test the new features and flush out the bugs, so those who take the plunge shouldn't expect things to run perfectly. The Chrome for Android beta channel joins the betas for Windows, OS X, Linux, and its own Chrome OS.
As with the beta versions for the desktop editions, users have a way to give feedback on the beta, and will receive occasional updates as the Chrome team works out different issues. The beta version of Chrome can be run alongside the current, stable version, so there's no need to choose between the two. To get the beta, you have to follow this link, since Google Play doesn't list it in the search results.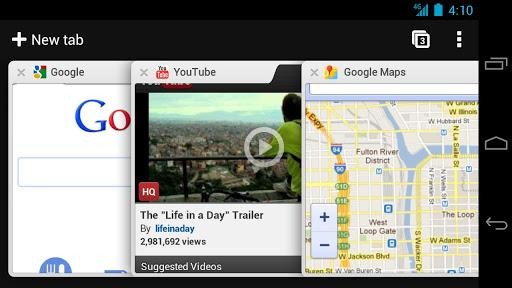 The beta app is only available for mobile users running Android 4.0 or higher. The download is 22MB in size, and is currently at version 25.0.1364.8. The beta includes improved benchmarks by 25-to-30-percent, as well as some goodies for developers, such as CSS Filters and other HTML5 features. According to the Play store, the beta app will request additional permissions the first time Chrome Sync is used.
There are some known issues with the beta, including broken bookmark editing, an inability to navigate Yahoo links on the Nexus 7, and lost Youtube video controls when exiting fullscreen mode. In addition, the folks over at Google have rolled out a dev channel update to 25.0.1364.29 for Chrome Frame, Linux, Mac, and Windows. The update is said to bring with it additional stability fixes.
[via Google]