Google TVs From Toshiba And Vizio At CES 2011?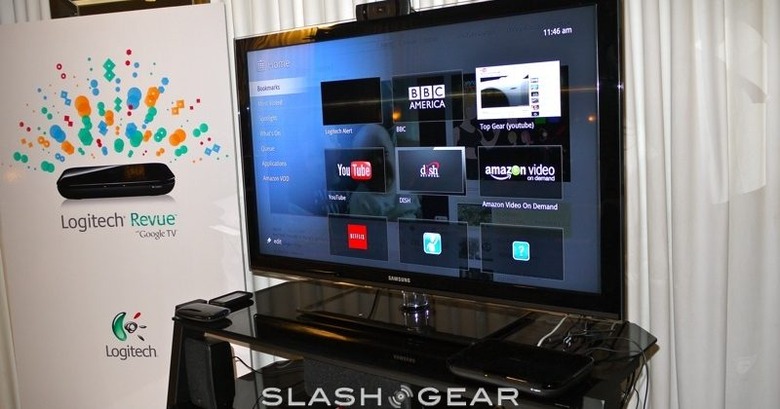 Toshiba and Vizio are tipped to be next aboard the Google TV train, with products supporting the smart TV platform expected to debut at CES 2011 in January. The news, leaked to Bloomberg by unnamed sources, could see Google TV reach a new, lower price point thanks to Vizio's work at the budget end of the HDTV spectrum.
However, neither Toshiba nor Vizio would confirm their Google TV plans, although Toshiba America's general manager of digital products did make some appropriate noises. "Google certainly is a key partner for us on the PC side," Jeff Barney say, "and will likely be key for us on the TV side as well."
The pair would join Samsung as the tipped trio next to product Google TV compatible hardware. Currently only Sony and Logitech have Google TV products on the market.