Google turns every new Chrome tab into an Art Project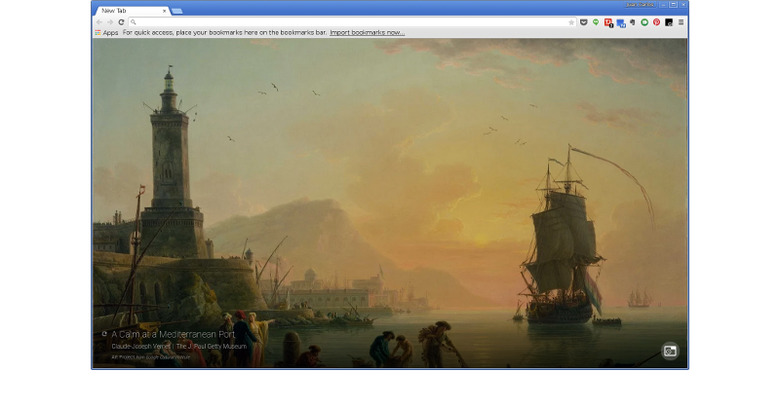 As self-proclaimed curators of the world's knowledge, Google has access to thousands of humanity's greatest works. The tech giant is, of course, kind enough to let users in on this collection, even or especially if they can't be travel to personally be awestruck by these timeless pieces. The Google Art Project is one such attempt that gives access to high resolution images of the world's greatest artworks. And now Google is making that even easier. All you need to do is open a new browser tab.
The Google Art Project is a Chrome extension that puts some of the works of Art's greatest names like Van Gogh or Monet right in your Chrome browser's new tab, one of the most under utilized spaces on your browser. When you open a new tab, you will be greeted by one such artwork. And if you're not content staring at it, you can find out more by clicking on the piece's name on the lower left corner of the window, which will take you to the Google Art Project entry for that particular work.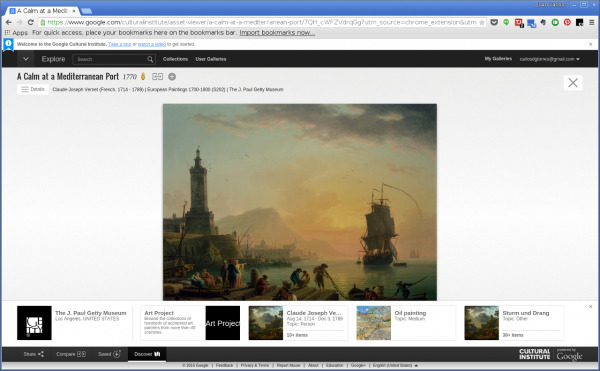 What about your handy list of Top Sites you say? Don't worry, as they are just one click away. The bottom right corner of the browser has a handy button for laying your Top Sites on top, without completely occluding the art.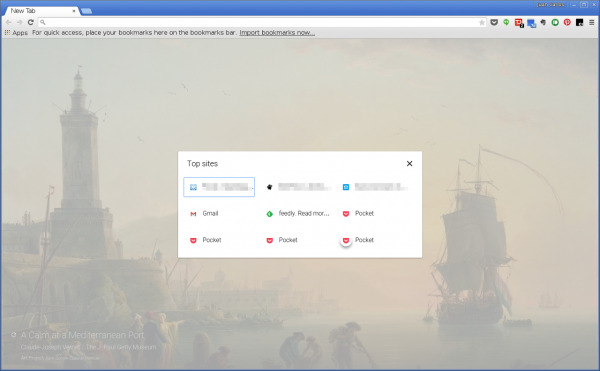 In fact, the extension has other options, like adding the Chrome Apps button or, if you really want, putting a button that will revert you temporarily to the old blank, boring New Tab page. You can even set the extension to show you a different artwork for every new tab instead of a daily piece, which is the default.
As a Google Chrome extension, the Google Art Project is, of course, available only on Google's browser, and the desktop kind at that. Those on Firefox or even Chrome for Android are left to wallow in a dark world without art.
Download: Google Art Project Chrome Extension