Google Translate update includes systemwide translation for Android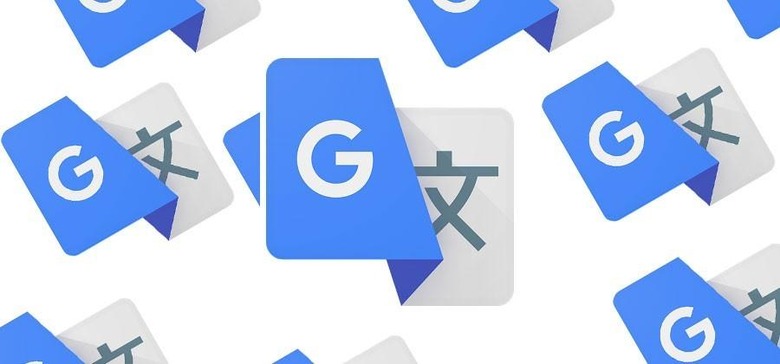 Whenever you hold your finger down on a word with the newest Google Translate running, you'll get the option to translate that word. Just so long as you have the newest version of Android running – that's Android 6.0 Marshmallow, and required. Google Translate's newest update works on a global scale within your smartphone or tablet, allowing you to get translations for words from all corners of your mobile device. Just like you're using a desktop machine.
This update also includes "smoother conversation" in 40 languages. Improved accessibility support and stability have also been pushed to this version of the app. A whole 20 new languages have been added to instant translation with your camera from printed text.
Included in this update's TO/FROM English text section are the following languages: Bulgarian, Catalan, Croatian, Czech, Danish, Dutch, Filipino, Finnish, Hungarian, Indonesian, Lithuanian, Norwegian, Polish, Romanian, Slovak, Swedish, Turkish, and Ukrainian. This update also brings on FROM English to Hindi and Thai.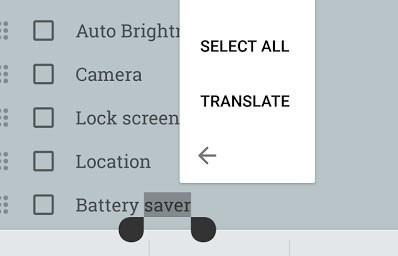 This app is an official Google app. If you find a Google Translate app that's not "offered by Google" in the "Additional Information" section in the Google Play app store, you're messing with fire.
Word of this update comes from Android Police. The app has been updated in the Google Play app store as of this morning – you should be able to see it as version 4.3. Incidentally the app is also rated 4.3 stars out of 5 – so that's weird, and mildly interesting!