Google tipped to attain Wavii natural language startup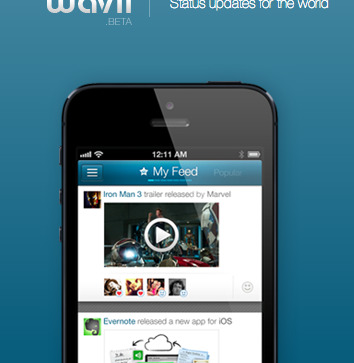 Google has been said to have acquired Wavii, a natural language processing startup. Wavii is a service that is said to operate the same way as Summly, the news app that was recently swiped up by Yahoo. Both services search for news stories from all around the web, and then create short summaries of the main points of these stories. While Summly gathers separate news articles, Wavii collects entire stories, and provides links to several different sources reporting on the story.
The acquisition was tipped to TechCrunch, who say that its source is legitimate. Google was not the only company fighting to acquire Wavii. Apple was said to have tossed its hat into the ring as well, but eventually, Google was the one who triumphed in the end. Apple wanted to integrate Wavii's services into Siri, while Google wanted Wavii to join its Knowledge Graph division, where its services would be used to enhance its search engine results.
Google is said to have acquired Wavii for at least $30 million, which is around the same price Yahoo spent on Summly. Wavii was already catching the eyes of several companies, even before it launched. Business Insider stated that the service was already receiving offers from several major companies, including Google and Microsoft. Unfortunately at the time, Wavii decided to turn their offers down.
Wavii was founded by Adrian Aoun, a former employee at Microsoft. The service uses its own natural language summarization technology, making it different compared to Summly and making it highly sought after. Wavii's entire 25-man team will be joining Google's division, where they will be working with Google's team to enhance the company's search engine. We can anticipate some more in-depth Google search results in the near future.
[via TechCrunch]