Yahoo buys Summly news app for $30m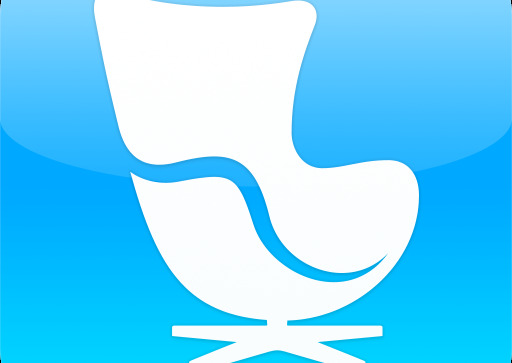 Yahoo has just purchased the mobile news reader app, Summly, in an attempt to make Yahoo a more mobile-centric service. Sources have told All Things D that Yahoo paid $30 million to buy out the iOS app. They paid 90% in cash, and the other 10% in stock. They have also enlisted Nick D'Aloisio, the 17-year old who developed the app, to work with the company for at least 18 months.
Summly is a news reading app that takes a news article and summarizes its main points in only 400 characters. That way users can quickly decide whether or not they want to read the article. While the Summly app was getting popular, Yahoo doesn't plan on continuing it. The company plans on shutting down the app and using the app's technology and coding for its own products.
While the Summly app technology would be beneficial for Yahoo's products, its believed that Yahoo's real acquisition is Nick D'Aloisio. Sources told All Things D that Yahoo plans on using D'Aloisio to represent its brand in front of both the media and consumers. The company hopes that D'Aloisio's presence will help make Yahoo seem like a place that "loves both entrepreneurs and mobile experiences, which in turn will presumably attract others like him".
D'Aloisio is excited about starting his new chapter with Yahoo. Being only 17-years old and having his first entrepreneurial project being bought out for $30 million is a dream come true. He believes that being acquired by Yahoo was a perfect fit for both the company and his app. He stated, "Yahoo has an inspirational goal to make people's daily routines entertaining and meaningful, and mobile will be a central part of that vision. For us, it's the perfect fit." Hopefully D'Aloisio's venture with Yahoo goes much better than Michael Katz venture with Yahoo.
[via All Things D]