Google teams with FIDO's U2F USB Security Key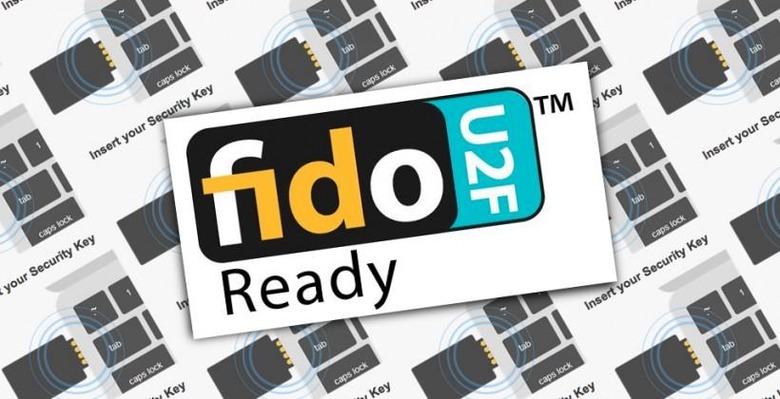 The Security Key is not something you probably have in your pocket right this minute. It's a newer sort of verification system made in partnership with the FIDO Alliance, now working with Google and Google Chrome for an added layer of security for Google websites. With this system you'll never need worry about being scammed by a website pretending to be Google – not even once. You will need an official U2F Security Key to make it all work to Google's satisfaction.
Security Key is a USB stick made specifically for this one purpose. Using Security Key, a Chrome web browser, and any Google website where you're asked to log in, you'll have a next-level secure log-in.
Instead of having to type a code like you normally would with 2-Step Verification, you'll put your Security Key USB stick into a USB port on your notebook. This can be a Windows device, a Chromebook, a MacBook, whatever you happen to be using.
You'll just need Google Chrome version 38 or newer on ChromeOS, Windows, Mac OS, or Linux.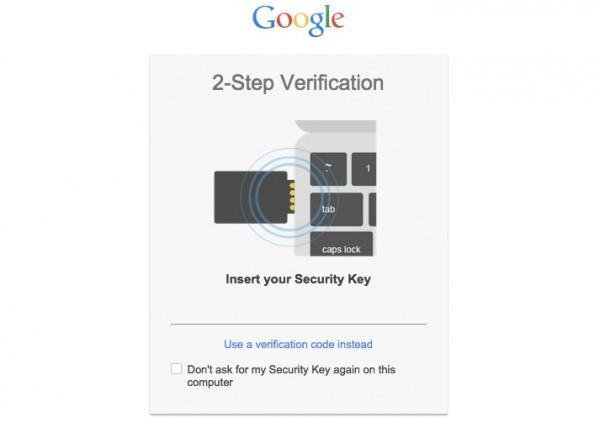 Once you've put the Security Key in the USB port, you'll tap it. This will not work on mobile devices – Android, iOS, Windows Phone, etc, do not work with this USB stick authentication.
This USB stick does not require a data connection in and of itself, nor does it need a battery that requires recharging.
Sound like the sort of protection you need to feel secure as possible with Google website log-ins?
VIA: Google