Google Talk is dead, third-party support lives on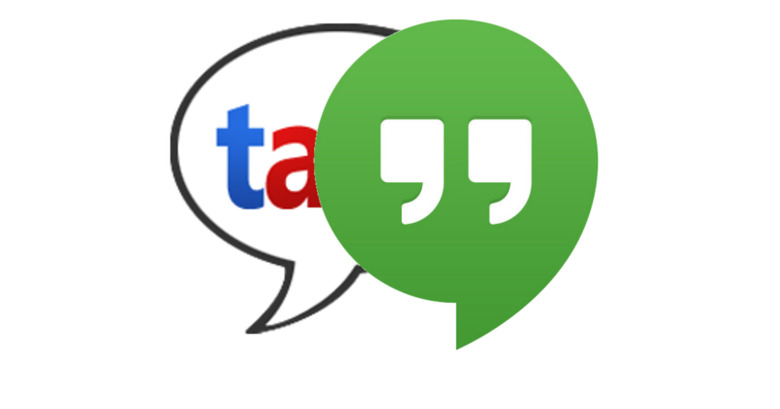 It was a long time coming and, perhaps, some might wonder why it took so long. Mayur Kamat, Product Manager for Google Voice and Hangouts, has just announced on Google+ that starting February 23 this year, the Google Talk app for Windows will be marked as deprecated. This practically marks the end of Google Talk and its faithful users will have to migrate over to Hangouts if they want to continue the latest and greatest communications features. That said, all hope is not lost for those unwilling to jump just yet.
It is no secret that Google has been slowly weaning the public off some of its legacy messaging and voice services over to Hangouts. Even Google Voice, which in theory is harder to migrate, has seen some of its features integrated into the latest versions of Hangouts. It doesn't make sense for Google to continue supporting two very similar apps with exactly the same purpose. For now, Hangouts seems to be its flag bearer, but who knows if it will switch again in the future.
This announcement comes as less of a surprise than the shutdown of Helpouts. After all, Google Talk and Hanougts duplicate functionality, but Helpouts is, at least for now, one of a kind. Quite unfortunately, the service didn't not take off as Google probably hoped for and it made very little business sense to keep it alive. So Helpouts will be shutting down in April but users will be able to save their work using Google Takeout until November 1 this year.
That said, the Google Talk service itself won't be shutting down. Users who don't want to migrate over to Hangouts for one reason or another can still keep on using Google Talk via third-party apps, many of which are available on many other platforms besides Windows. Of course, Google warns users that these apps are not under its control, so security and privacy cannot be guaranteed. Then again, if you've been using a third party app already, and most Google Talk users probably do, you already have your own trusted source anyway.
SOURCE: +Mayur Kamat