Google Helpouts shutdown scheduled for April 20th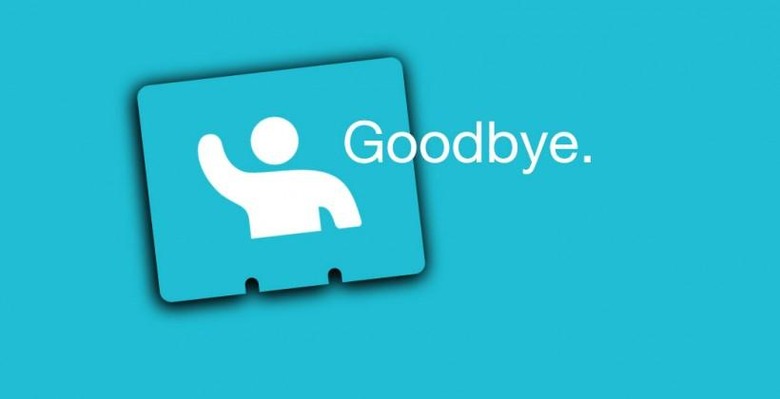 In a few short weeks, the system known as Google Helpouts will be shut down indefinitely. Users who have used Google Helpouts in the past – who've contributed lots of content – will be able to save their work starting on the 20th of April as well. According to Google, "the Helpouts community includes some engaged and loyal contributors, but unfortunately, it hasn't grown at the pace we had expected." Because of the pace of growth, Google has decided to shut down the system from top to bottom.
Users wishing to save their work in Google Hangouts will be able to do so using Google Takeout. If you're reading this article on or later than April 20th, 2015, you'll be able to head to Google Takeout and select your Google Helpouts data for download.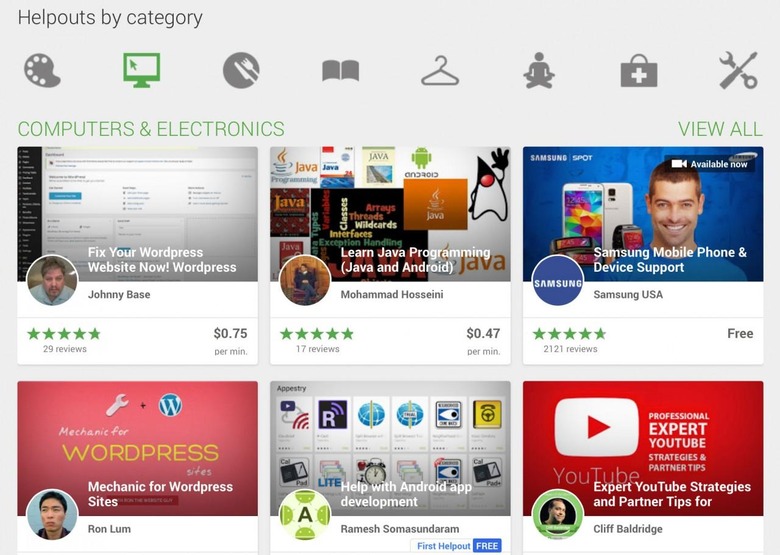 Available until the 1st of November, 2015, this data will be collected under your name as text. Google Takeout is a place where you're able to create an archive of data from Google services through your accounts. This includes the following services as of February 13th, 2015:
• Bookmarks
• Mail
• Calendar
• Contacts
• Drive
• Voice
• Profile
• Hangouts
• Google+ Circles
• Groups
• Google+ Stream
• +1s
• Blogger
• Messenger
• YouTube
• Google Photos
• Google Play Books
• Tasks
• Location History
• Maps
• Google Code Project Housing
And from April 20th – November 1st 2015:
• Google Helpouts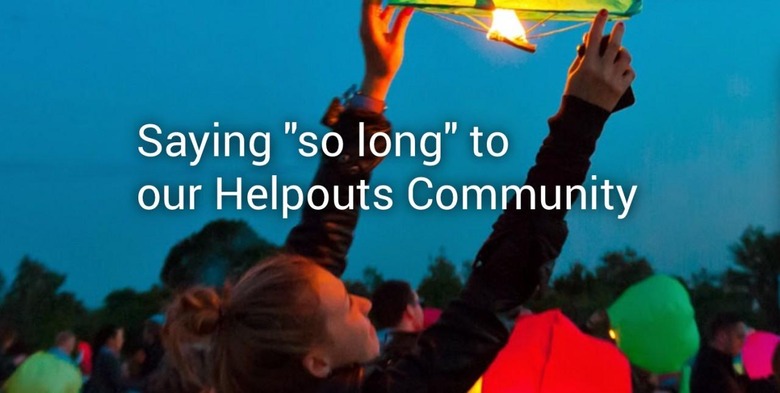 Below you'll see the letter being sent out to helpers and contributors to Google Helpouts members of all kinds.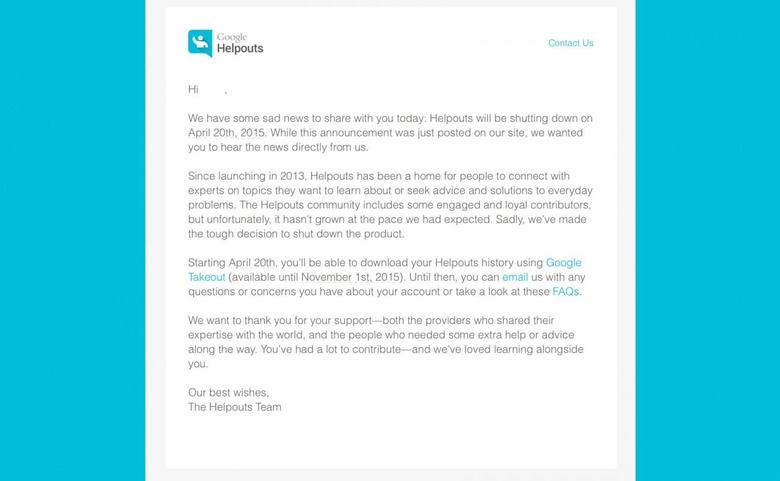 Let us know if you used Helpouts in any way over its relatively short lifespan. Does this closure affect you?
And don't worry – if you're extra sad about this closure, we've got something very special. We picked out this 4 hour set of emotional music just for you.