Google Talk is dead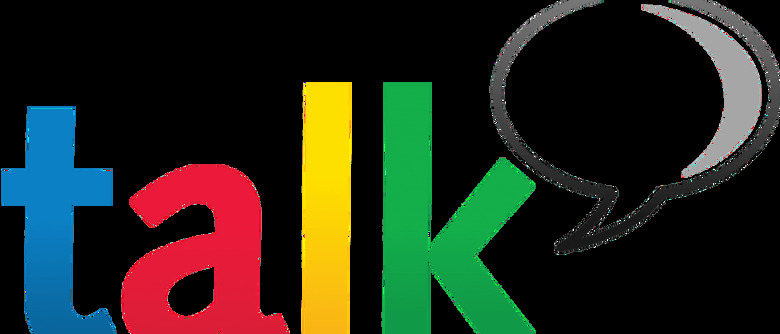 It's been a long time coming, but Google Talk is now officially dead. Though Google has been in the process of phasing out Google Talk for years now, it wasn't until March that it actually gave us an end date for the long-running chat service. It may be sad to hear it, but the users who have hung on throughout the years will no longer be able to use Google Talk in any capacity from here on out.
Instead, Google is going to transition the remaining Talk users to Hangouts, which will serve as its official replacement. That Google wants users of its legacy software to move to Hangouts isn't really a surprise, considering that Google has been trying to pack Hangouts full of features for years now. With no significant development taking place on Google Talk since 2013, it might be for the best that Google is putting it out to pasture.
In fact, if you're a veteran Google Talk user, chances are you've already been prompted to jump to Google Hangouts. Ever since Google announced the official shut down date for Talk back in March, it has been prompting users to make the switch. Now, unless it has some existing "contractual commitments" to consider, Google will just transition everyone to Hangouts anyway.
Even though Google is wiping away most traces of GTalk, there is still a way you can carry some of the Talk aesthetic over to Hangouts. Google says that anyone who wants a taste of familiarity as they transition to Hangouts should enable the Dense Roster setting. That should at least make Hangouts a little more similar to Google Talk.
Now that Google Talk has gone the way of the dodo, what are your thoughts? Are you going to miss it, or are you fine with switching over to Hangouts? Head down to the comments section and let us know!