Google Talk Getting Shuttered In Favor Of Hangouts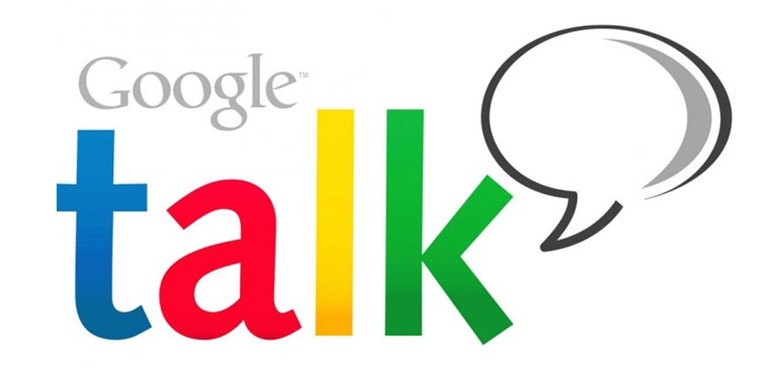 Google's extensive lineup of chat and messaging apps is getting shuffled once again: the company has announced it will be shutting down the Google Talk service and officially replacing it with the existing Hangouts. Talk, also known by many users as "Gchat," is the quick and simple messaging tool that has lived within Gmail since 2005. While most Google users have already migrated to Hangouts, the remaining Talk holdouts now have only a few weeks to make the switch.
In a blog post, Google explains that Gmail users still using Talk in the sidebar will start getting "invites" to switch to Hangouts over the next few weeks. They can ignore these and stick to Talk, but only until June 26th, when Talk will be retired and Hangouts will become the only option. The Talk app on Android will also stop working, as will any third-party services built to work with the aging messaging system.
Gmail users don't need to worry, however, as Hangouts will automatically replace Talk in the sidebar, and offers the same basic messaging functionality. First released in 2013, Hangouts already has its own mobile apps on both Android and iOS, and has been integrated with a number of Google's services, meaning most users are already familiar with it.
This doesn't do much to clarify Google's ecosystem of messaging platforms, however, which includes Allo, Duo, Hangouts, Voice, and Android Messages. Earlier this week the company confirmed another change for Hangouts, which will stop support for receiving SMS messages. Google instead encourages people to start using the new Android Messages app for their texting needs.
SOURCE Google Blog