Google Summer Of Code Offers Temp Jobs To Students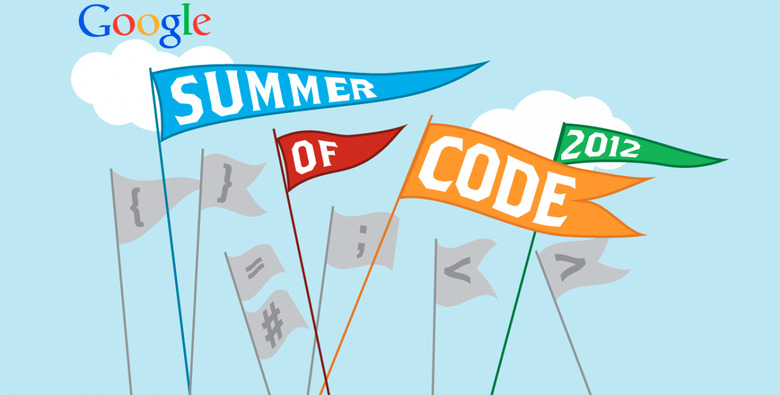 This lovely warm summer season (soon!) we'll be seeing Google coming out in full force with code requests for college students galore with Google Summer of Code. This project will have Google having college students earning money coding for open source projects and getting Google on their resume for ultimate summer success. This project opens today, and for those interested in joining up, you'll want to submit your proposal including which projects you'll want to work on from a total of 180 cultivated over the past 10 days by, once again, students just like you.
To check out the 180 projects at hand, head over to http://goo.gl/1YHCG, then once you've figured out which projects you'd like to work on, head over to the Google Summer of Code Project Website to get going! The date and time this submission period will be over is April 6th, 19:00 UTC, so get moving now!
This entire project, again, will take place over a period of three months this summer and each student accepted into the program will be paired with a mentor from a participating project. This pairing will have students gaining "exposure to real-world software development" and will give the student a fabulous mark on their resume to show to future employers. The code created in all cases will be released to the public in an open-source manner.
If you're interested and would like to know more before doing any submitting, head to the Google Students page for a Hangout on Air with open source programs manager Chris DiBona. You'll there have your questions answered should Google find them radically helpful enough to answer – but you'll need to submit said questions with Google+ or Twitter using the #gsochangout hashtag between then and now. Head to it!
Also check out an example of a Hangout on Air here!