Google sued by BT in new Android patent case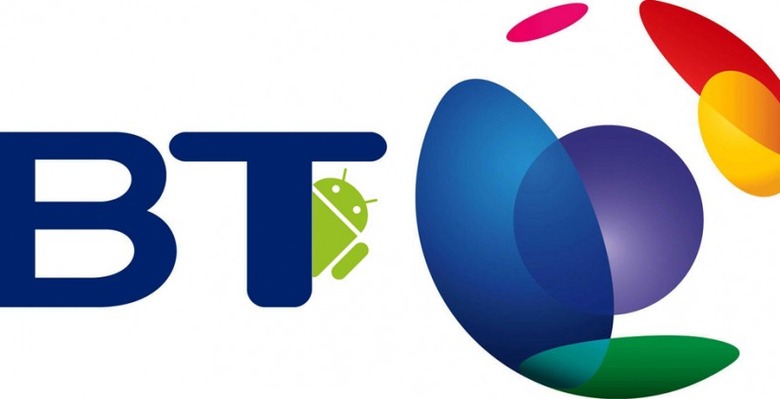 UK communications provider British Telecom (BT) has become the latest firm to sue Google over alleged Android patent infringement, claiming the search giant "willfully infringes" on six tech patents it holds. "BT brings this action to recover the just compensation it is owed" the company states in the suit filed in the US District Court of the District of Delaware last Thursday, "and to prevent Google from continuing to benefit from BT's inventions without authorization." According to BT, Google Maps, Google+ and other services all borrow from its IP portfolio, FOSS Patents reports, and says Google still refuses to pay.
The six patents cover various technological elements, from automatically provisioning services based on connection type, through augmenting navigation information with real-time data on traffic and POIs, and DRM-style technology, such as how the Android Market determines whether users are permitted to download apps they've previously bought. Some of the patents BT is wheeling out have potentially broad implications for a number of Google apps and services; one details "shortlists of sources of information dependent on the location of a user" which would seem to impact on any location-based service including Google+'s "nearby" feature as well as Google's various advertising systems.
BT's lawsuit is currently filed in the US, and it's unclear if the company intends to file a similar suit in Europe. Still, with language like "based on Google's ongoing and pervasive infringement of BT patents" it seems the company is out for blood; it cites a patent cache in excess of 10,000 by the turn of the century.
Google is yet to comment on the suit, which is somewhat unusual in the Android world as it targets the OS creator itself rather than individual manufacturers using the platform. The full BT filing is reproduced below.