Google Store Launches As New Hardware Home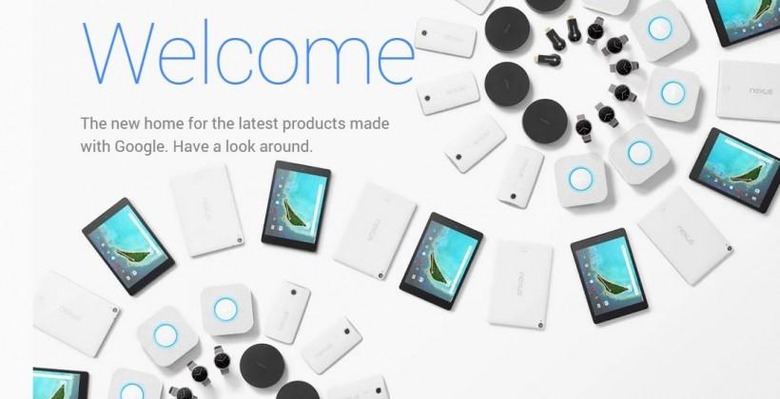 Joining the new Chromebook Pixel is a new online store for Google to hawk its wares, and it is appropriately called "Google Store". This shuttles the Internet giant's hardware from the Play Store to its own store, keeping the maker's worlds both separate and easily accessible. Those who want a new Nexus, smartwatch, Chromebook, or other Google-centric gadget will now need to head over to the maker's new online store, which also dedicates some space to praising the virtues of Android and related platforms.
The change makes sense, given that the Play Store is where users go to grab their apps and other digital content, not readily lending itself to what one would consider an online hardware destination. Google has elected to split that hardware off into the new Google Store, which is — for now at least — nicely minimalist.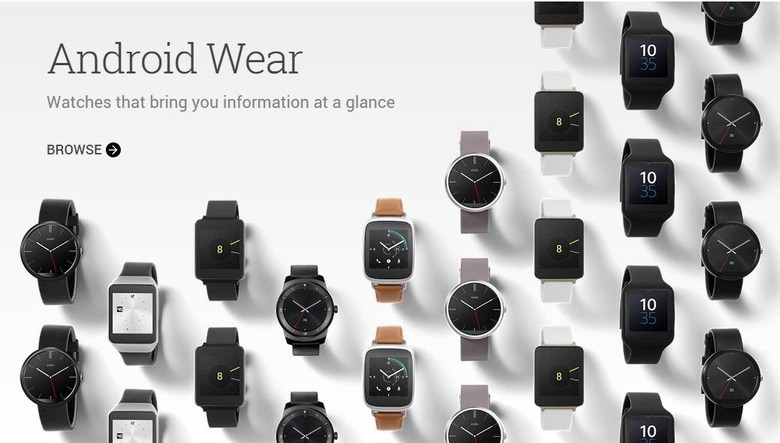 Joining the various hardware are accessories one might want to go along with their purchase, such as a case for their Nexus or a keyboard for their tablet. Likewise, Google is using the Google Store as an educational portal for its products, dishing out everything consumers need to know about Android Wear, Chromebook, and similar offerings.
It's as simple as that. The purchasing process is as easy as the browsing process — you just add items to your cart and then head into "Checkout" when you're ready, which shows all the items and pricing in a clean fashion and pulls up Google Wallet to handle the payments. For apps, movies, and other digital content, you'll still need to use the Play Store.
SOURCE: Google Store