Google Stadia's rocky roll-out continues with free game refunds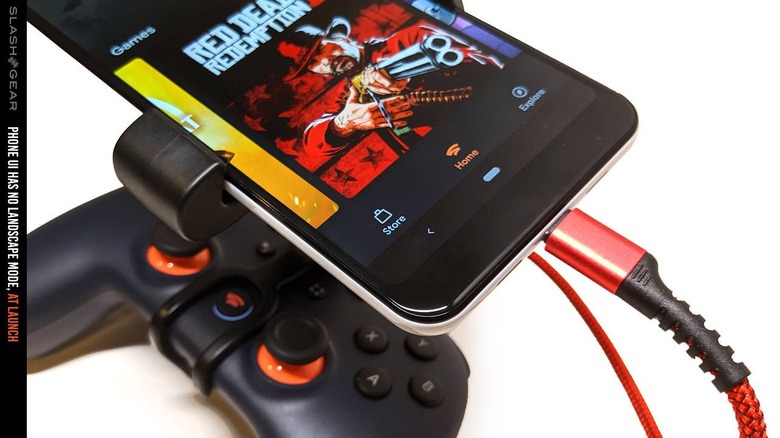 It's fair to say that Google Stadia isn't having a smooth debut, and at times it seems like Google is doing nothing but playing catch-up on early-adopters bad experiences. Latest rescue is the confirmation that yes, Stadia will be refunding anybody who purchased two of its most-recognizable games – which were later given out to every Stadia Pro subscriber as a freebie.Tomb Raider: Definitive Edition and Farming Simulator 19 had initially been included among the catalog of titles that Stadia users could purchase. Google, however, announced yesterday that they'd be bundled in Stadia Pro as its free December games.
Unsurprisingly that left some people more than a little frustrated, given they'd already bought one or both games. Google bounced back with the promise that, even though it might not fit with the usual Stadia refund policy, anybody in that situation was welcome to a refund.
"We know that some users have recently purchased these two games for their collection," Stadia community manager Grace confirmed. "Because of the proximity between the launch of the platform, and the announcement of these titles in Stadia Pro, we're happy to assist you if you'd like to request a refund if you have purchased either or both of these titles, even if it's outside of our normal policy."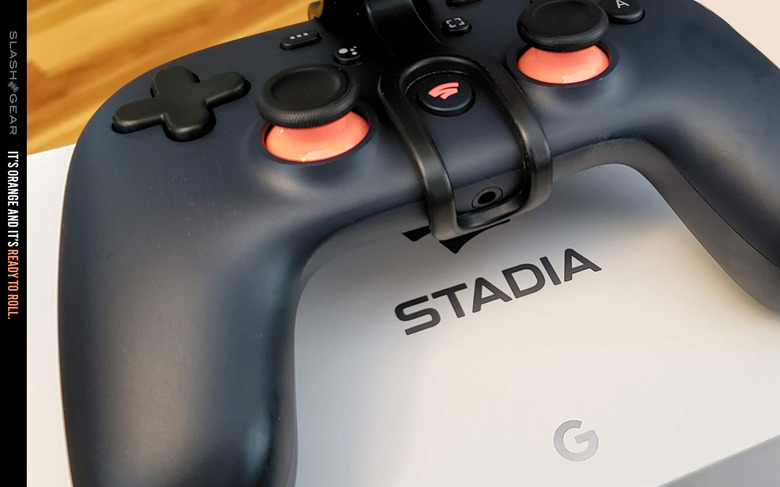 Still, it's not the only frustration would-be Stadia gamers have encountered. Some Stadia Founders – who preordered their hardware early on – are still yet to actually receive it. Google says that it's aware of the problem. "If you've already reached out to the team, they should be following up with you before the end of this week with an update," Stadia community specialist Chris writes. "I understand that this situation is less than ideal for all of you, so thanks for your patience."
Similarly, some people still haven't received their Founder's Edition or Premiere Edition code, either. Again, Google's suggestion is to contact the Stadia support team to chase it.
Teething problems for any new service, never mind one as ambitious as Stadia, are to be expected. Still, Google's track record with its cloud gaming platform doesn't exactly inspire confidence. The company's inability to keep its earliest-adopters happy is a testament to how not to successfully launch, and its handling of things like Stadia Pro titles also leaves much to be desired.
As we ourselves concluded, there's a lot to like about Stadia's concept, and it's clear that Google has thought through a lot of the technical issues. What falls short is the real-world practicality, whether that be the challenge of doing high-resolution, low-latency gaming on the typical capped US internet connection, overheating Chromecasts, or a general lack of trust that Google has the commitment to really follow Stadia through.
Some of those challenges are going to take time to hammer away at; others, Google could probably address in shorter order. The company has committed to new, more timely news drops for users, recognizing that the appetite for information is just as strong as that for actual games.