Google Stadia explained: Cloud as console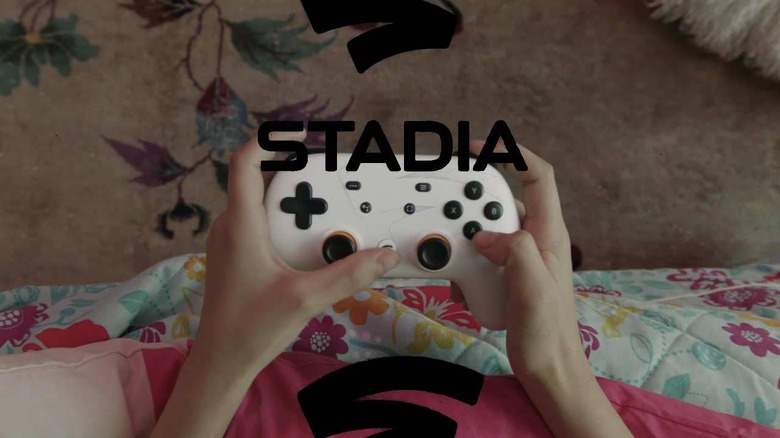 The Google Stadia announcement showed a unique sort of gaming platform where gamers, developers, and streamers (and streaming viewers) are combined. Their wants and needs are all in the mix, and YouTube is also onboard. This is streaming high fidelity AAA games to any Chrome web browser instance, even with low latency. This is the continuation of Project Stream, and the first in a large Google gaming initiative.
According to Google, Stadia is described as follows: "The future of gaming has arrived. A new playground for every imagination. Introducing Stadia, an all-new gaming platform powered by the best of Google. Gather around." This is a platform in a web browser where users can play AAA video games with an incredible amount of fidelity.
This system works on a desktop, on your television with a Chromecast HD, on a smartphone, on a laptop, and on a tablet. Users can stream games from Google's servers using their own devices, with their own controls. Users will be able to try this system at launch time on any compatible device. All gaming will be played at 4K on Google's platform – for your game saves and captures – regardless of the scale it's reproduced at on your device.
Google Assistant is built in to this Google Stadia system via the Google Stadia Controller. Google's Data Centers are the console, your devices are the display. This system can work instantly, no download time, virtually no load time – it's quick, and it's simple.
Above you'll see the first commercial for Google Stadia. This system will launch in the near future, and pricing will be announced at the same time as the launch. Users will be able to access this system in the USA and Asia – other regions will likely be announced very, very soon.