Today we're going to look at a set of factors which will play into your decision to get Google Stadia as a Christmas (or any other holiday) gift this holiday season. I've decided to use Christmas in this example because it's what I celebrate in late December each year with the giving of the gifts and the gluttony of the foods. Google Stadia is an interesting proposition for Christmas because it offers both good and bad possibilities for both Christmas Day and the person for whom you'll be grabbing said gift.
3. Instant start
Google Stadia requires a little bit of setup – but certainly not more than your average gaming console. You'll need a smartphone, the Stadia app, and less than 10 minutes of signing up and entering a code or two. That's IF everything goes according to plan, and you're in an area where you've got a strong enough wi-fi signal. It's easy!
This is one of the good parts about Stadia – when it works, it works quick, it's like magic. Especially if you're a kid at grandma's house who's mad because they didn't get to play their favorite video games all weekend long because their Xbox is at home.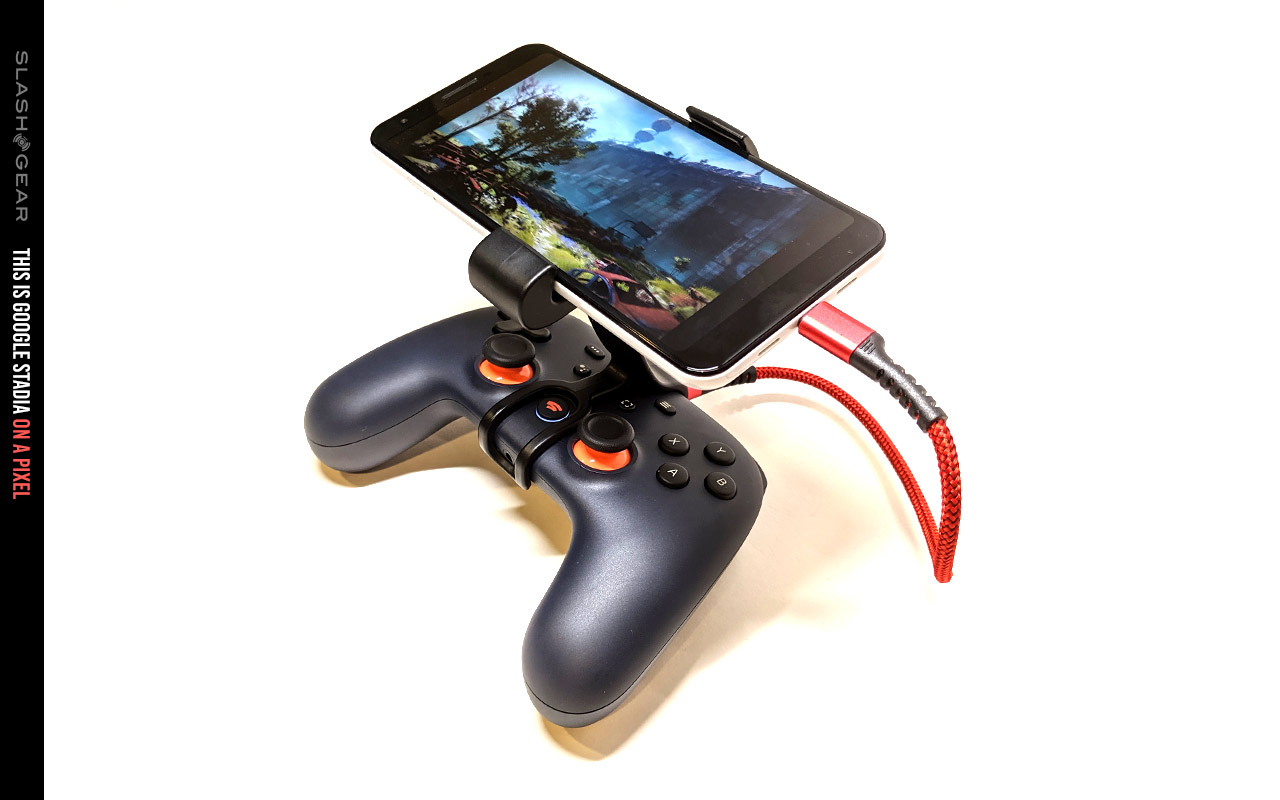 2. Stadia Premiere Edition
Right now you can only get "Stadia Premiere Edition", for approximately $130 USD. You get the controller, the "claw", and a Chromecast Ultra. That also includes three months of service with "Stadia Pro" which is the same as "Stadia Base" but has enhanced sound and potential higher resolution gameplay.
This system includes the game "Destiny 2: The Collection" and potential Stadia Pro-exclusive discounts on "select game purchases." You also get the opportunity to "claim" some "free" games.* Other than Destiny 2: The Collection, this base box does not include other games – you've gotta buy each other game individually, once the system is first set up.
It's quite likely that next year, Google will sell the Stadia Controller by itself – outside of the "Premiere" edition. Users will also, at some point, be able to play Stadia without said controller. So really, you don't need this Stadia Premiere Edition at all – it's more akin to buying the hardcover version of a book before they release the paperback, even though the paperback will eventually cost less.
So this could be good or bad, depending on how you spin it. If you're buying this system for yourself and you don't already own a Chromecast Ultra – it might be a decent deal. Take a peek at our Google Stadia Review for our early look at the system for more judgement there.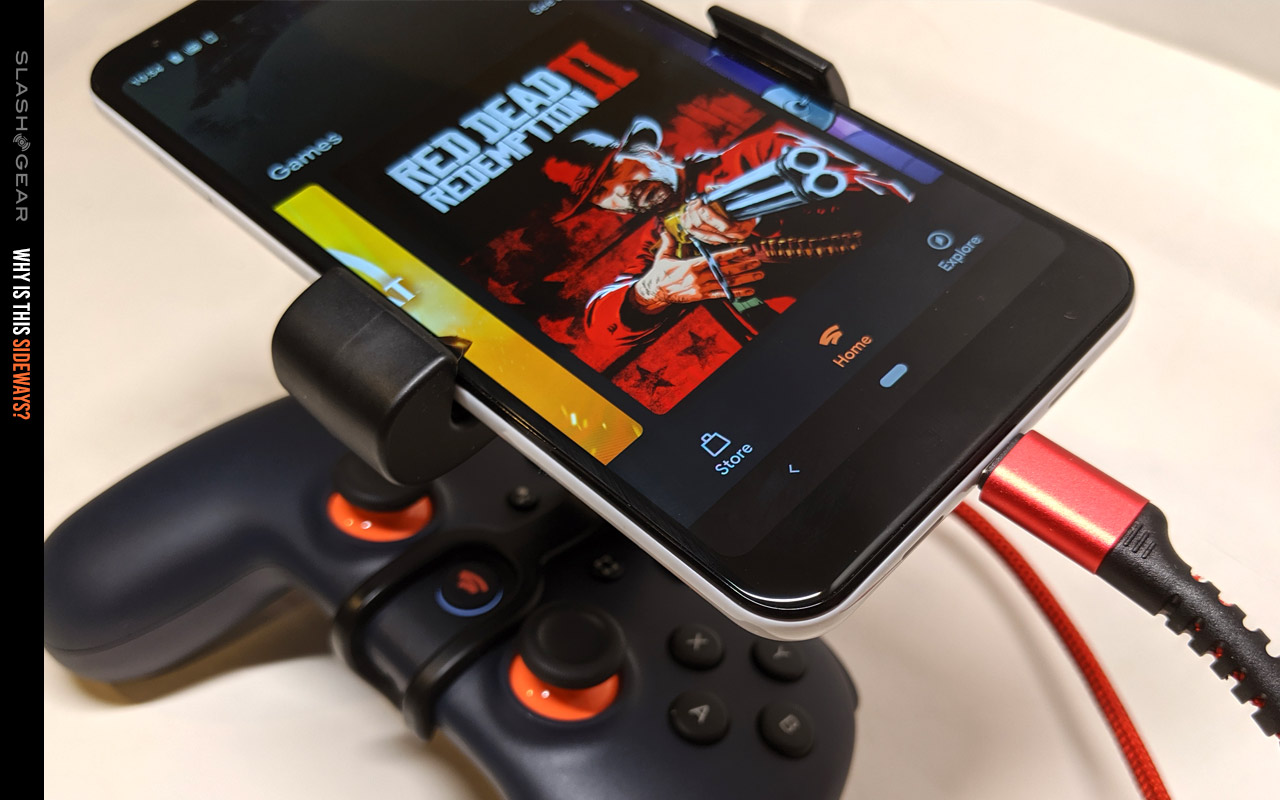 1. Stadia Pro vs Base
After the first three months of service, Stadia Pro costs approximately $10 a month. The user can instead move to "Stadia Base" which is free (no fee per month), and will be "coming next year" according to Google. If you move from Stadia Pro to Stadia Base, you can still play the games you've purchased on Stadia Base.
*You can also "claim" some "free games" while you're using Stadia Pro. Those games are yours to play as long as you subscribe to Stadia Pro. Once you move to Stadia Base, the games you "claimed" for "free" will be inaccessible to you.
Games you purchase – at any time – will be playable by you at any time, with or without a Stadia Pro subscription. If you pay any money for a game purchase from Google for Google Stadia, you get to keep and play said game as long as Stadia exists as a service.
Stadia Pro will be good if your gift-getter plays games a LOT. If they don't, they'll probably just switch to Stadia Base… so long as they remember to switch their account to Base by the time the first 3 months are done. If they forget, and a couple years down the line they realize they've been paying Google $10 a month without knowing it, that could be bad – but nobody'd do that, right?**
**It might seem crazy, but I can definitely see forgetting to unsubscribe, as I am a very forgetful person. Ten dollars might not seem like a lot, but once you get those subscriptions stacking up – it can get a little wild.
But short term, it's a pretty neat service. Just make sure you know what you're getting yourself into from the start.