Google sold Zagat, but it'll probably be OK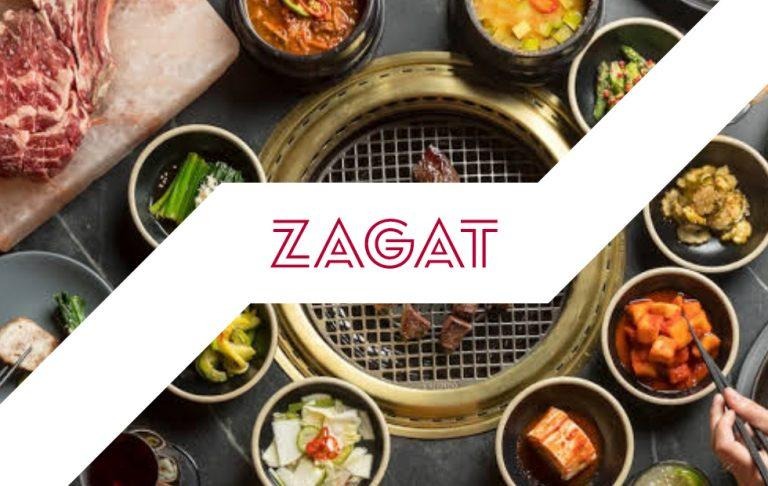 The Infatuation just acquired Zagat from Google. Google acquired Zagat in its entirety back in 2001, and given the continued relevance of the Zagat restaurant review brand in the interim, today's announcement won't likely change much. The brand Zagat will be around for a long time, and is only likely to grow from here. Especially since it'll be with a newer company that seems rather extremely excited to have them onboard.
Google integrated Zagat reviews into Google Maps, and continues to list Zagat in Google search results. As Google has its own, separate review system now, moving the Zagat brand to a different company is probably positive for everyone. Zagat will continue to be relevant to people using Google to search for restaurant reviews, and Zagat will grow in other ways with The Infatuation.
The Infatuation began business in around 2009 and just became profitable in 2017. In an interview with NYTimes, Nina Zagat (one half of the Zagat co-founder team) spoke highly of The Infatuation. "Tim and I are very excited for Zagat's next chapter with The Infatuation," said Nina Zagat. "Their innovative approach, and their passion for helping people discover great restaurants and for building community line up with what we built with Zagat from the very beginning."
Those that've used Zagat for restaurant reviews for the past 10+ years will be glad to hear that the brand will continue to exist as its own separate entity under The Infatuation. Zagat will remain its own, acting as a "user-generated-content counterpart" to The Infatuation's own services. In all likelihood, Zagat will grow in a big way now that it's been recently acquired, as opposed to having been acquired nearly a decade ago.
Zagat currently exists in several forms – as an app, a blog, a review service, and in several representative forms on social media of all sorts. It'll be interesting to see how the brand's good name is held up over its next several years – and how digital it'll truly go.