Google social networking drive delayed until Spring 2011?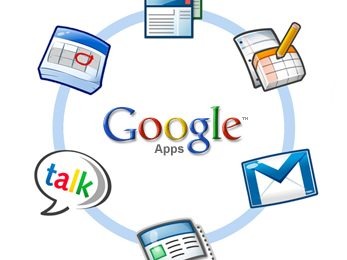 Google's push into social networking, adding social components into its core products to improve search quality with "tailored recommendations", has apparently been delayed, with the launch now not expected to take place until spring 2011. According to Mashable's sources, the project – a super-secret endeavor led by VP Vic Gundotra – is being hamstrung by internal arguments over design, purpose and execution.
One source claims to have heard "tales of disorganization and too many different teams working parallel or in conflict", complaints which sound similar to those voiced by ex-Google engineer Lars Rasmussen, who left the company for Facebook after his pet Google Wave project was scrapped. Rasmussen described a culture where he "had a recent debate over whether a border should be 3, 4, or 5 pixels wide, and was asked to prove my case. I can't operate in an environment like that."
Interestingly, Facebook has since encroached on Google's territory, announcing its own webmail service built into Facebook messaging. Meanwhile there have been recent rumors of Skype integration into the social network, which could potential present a strong rival to Google Voice.