Google+ social network ranks grows to 400m with 100m monthly active users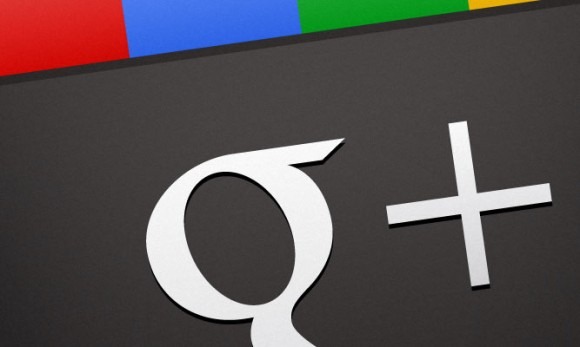 It's time to get real about Google+ and their user base – it's been right around a year now since Google's social network opened its doors to let the sun shine in, and with the numbers they're posting today, they appear to be doing pretty ok. Though they're still nowhere near what Facebook has on their own top network in the universe, Google+ is working with 400,000,000 users signed up since the start. The message comes from Google's own Vic Gundotra who also notes that they've just cross the 100,000,000 monthly users active on Google+ mark – that's for both plus.google.com and the mobile app at once.
If you're not part of the Google+ party, you'll be able to jump in on the fun in just a moment if you've already got a Gmail account. Google has made it above and beyond easy to integrate your Google experience from top to bottom – the same login works for a wide variety of environments including YouTube and Google Drive as well as Google+ and Gmail, if you want.
This news also comes with the one-two punch that is Google's purchase of Nik Software for Google+. This announcement has Snapseed in the mix for Google in the very near future, this almost certainly a reaction to Facebook's final purchase of Instagram. You'll be rolling around in photo effects like you've never before imagined – very soon!
Check out SlashGear's own Google+ account to see updated photo sets and event collections in a format only that social network can offer. Circle us and join in on the fun!
[via Google+]