Google shutters Orkut, but don't worry about Plus (yet)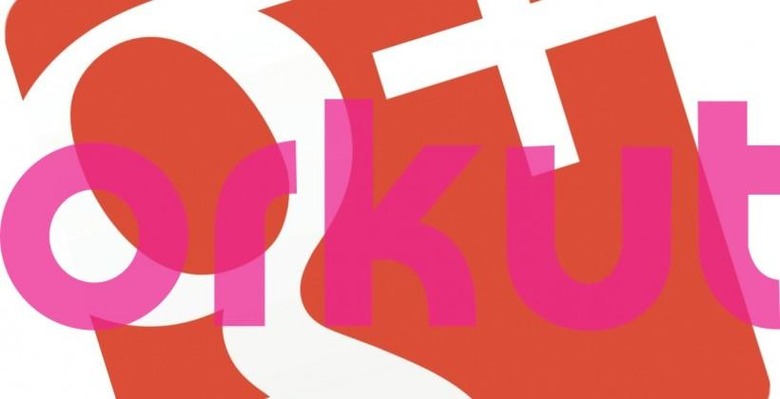 Google original attempt at social, Orkut, has been shuttered. Officially dead to us, those who visit the Orkut page will be redirected to a support page. Though it may not have had an impact stateside, Orkut's closure is felt elsewhere.
Orkut was popular in Brazil and India, where the tone of this shutdown is much different. In those areas, media are penning heavy-hearted soliloquies to Orkut, which was typically more popular than any other social medium, Facebook included.
If you've got pictures in your Orkut account you'd like to keep, the support page can help. Similarly, you can view public discussions in the community archive. If for some reason you want to delete your content, that's also easy to do from the support page.
Some are calling Orkut's shutdown a harbinger for Google+, Google's latest effort at social. While they were once similarly focussed, and widely overlapping, Plus has quickly morphed into a search information repository. That's been highlighted recently by a "focus on the user" campaign in Europe, which does a good job illustrating just how Google integrates Plus info into Search.
Google+ hasn't really caught on a social platform, and neither did Orkut — at least on a broad scale. Google+ was able to switch gears a bit and angle for more data, while Orkut is now shut. It's not clear if Google will shutter Plus any time soon (though they're breaking it from other services, which isn't a good sign), but at least they realize they're not great at social.