Google Shutters Bump And Flock Only Months After Purchase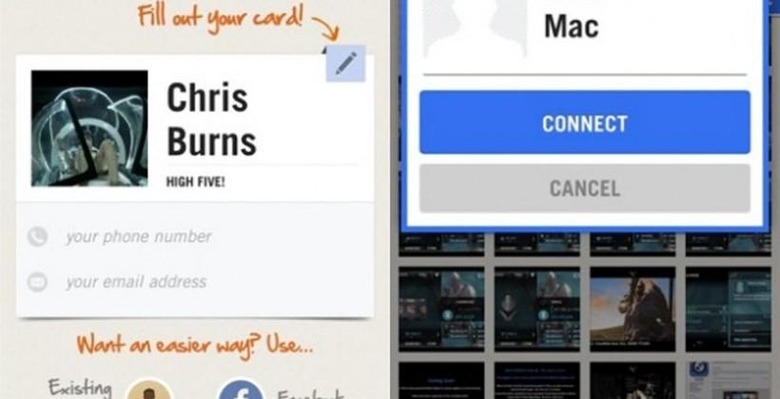 Google purchased Bump back in September of 2013. Bump is an application made for use on smartphones and other devices that might feature NFC tech or not. Bump allowed users to share data between two devices by making a bump motion.
Google promised when it purchased Bump that the service would continue to operate. The catch was that Google never said exactly how long Bump would continue. Google has now announced that Bump will cease to operate on January 31.
Google has offered instructions on how to remove data from Bump before it is closed down. Google will also be closing down the Flock service as well. Both the Bump and Flock apps will be pulled from the Apple App Store and Google Play.
The people behind Bump are apparently very focused on internal Google projects. This is said to be the reason that Bump is being ended. All user data will be deleted from both apps on January 31. If you need data stored in these apps, you need to get it soon.
SOURCE: Android Community