Google Says Pixel XL Fast Charging Bug Fix Will Arrive Soon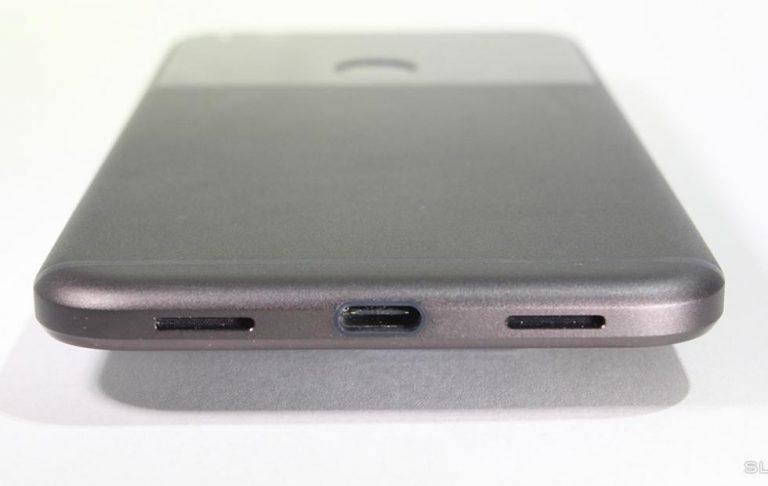 Following news that some 2016 Pixel XL owners are experiencing issues with fast charging following the Android Pie update, Google has confirmed that it is working on a fix for the problem. According to impacted device owners, their Pixel XL smartphones no longer fast charge after installing the latest Android update, forcing them to charge at normal or slow speeds.
READ: Pixel XL users say Android Pie bug broke fast charging
The issue first appeared in Google's Issue Tracker, where a user reported that their phone no longer fast charged after installing the update. The issue was closed, but in recent days received ample attention from users complaining about the same problem.
According to those users, chargers that previously provided fast charging now charge at normal speeds, or in some cases result in a Charging Slowly warning.
The company acknowledged the reports on Issue Tracker, soliciting bug reports from impacted Pixel XL owners for more details. In a later post, one Google employee posted an update that reads, "Status: Won't Fix (infeasible)." That resulted in brief uproar from users, but a few days later a new post read, "Status: Assigned (Reopened)" with the following statement:
Thank you for reporting this issue. We've shared this with our product and engineering teams who are investigating it further. We will continue to provide updates as more information becomes available.
In a statement to Engadget, a Google spokesperson confirmed that the company is working on a fix. The issue is said to happen when using non-Power Delivery USB-C chargers, which previously worked but no longer fast charge after the Android Pie update. The fix is promised "in coming weeks."