Google said to be interested in designing its own Android chipsets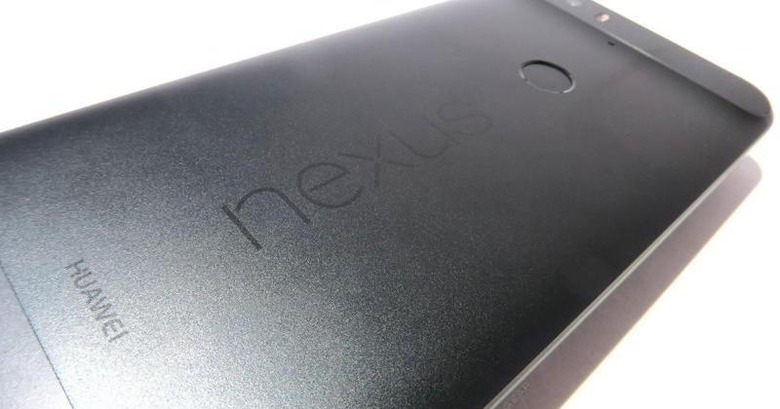 Ever since Apple's A6 chip, the Cupertino company has designed its own processors for its mobile devices. According to a new report, Google is looking to start doing the same for Android devices, giving it more control and stability for the platform. This news comes from The Information, and indicates Google is looking to address a number of the fragmentation issues with Android that have come up in recent years by creating a more consistent ecosystem.The Information credits these details to unnamed sources, but says that the discussions began in recent months. Google could greatly benefit from hardware standardization for Android, as devices could have more consistent performance, and it would make it easier for the company to introduce advanced features with software updates.
Should Google decide to pursue this path, it could better compete with Apple's devices in terms of the fact that iPhones often perform equal to or better than Android devices, despite having inferior specs. This certainly isn't an issue with the high-end, flagship Android phones, but again, this would be about improving the consistency across the whole platform, not just a few models.
There's no word yet on who Google may be approaching for chip co-development. The best choice would be Qualcomm, of course, but it would take a lot of convincing for such a large chip maker to begin modifying their designs for Google's benefit. There's also no timeframe for when we might start seeing Google-designed chips, but there's a chance they could start with the Nexus line of phones first.
SOURCE The Information