Google responds to US Congress privacy concerns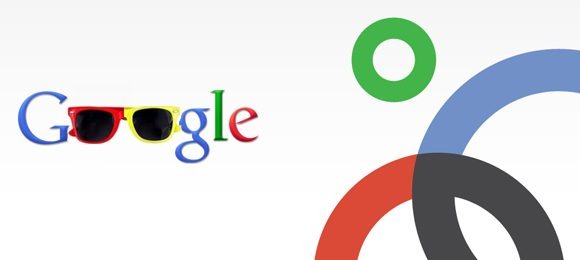 Google has responded to
US Congress demands for information
on the search giants
, detailing the amendments in
 that attempts to hammer home that Google's "approach to privacy has not changed." The new policy – which streamlines the majority of Google's existing privacy policies into a single document – actually saves on 85-percent of the previous reading required, Google's director of public policy, Pablo Chavez, wrote today on the company's 
.
"The main change in the updated privacy policy is for users signed into Google Accounts" Google writes in its letter. "Individuals don't need to sign in to use many of our services including Search, Maps, and YouTube." Meanwhile, "users can use as much or as little of Google as they want" and "continue to have the ability to take their information elsewhere quickly and simply."
The lawmakers had issued Google with a long list of questions they wanted answers to, and given the search company until mid-February to reply. Google's response – the bulk of the 13-page document – comes early, then; among the more interesting elements is that the increased interaction between Google services – one of the things that the company said was a key benefit to users – was actually possible already, based on the existing privacy policies. In fact, only integrating YouTube history and search history with other Google offerings was not permitted.
"So if a user who likes to cook searches for recipes on Google," the company says of the existing policy, "we are not able to recommend cooking videos when that user visits YouTube, even though he is signed in to the same Google Account when using both." That will change when the new terms come into effect on March 1.
As for deleting data should a user want to clear their footprint on Google services, the search company says that's somewhat tricky: everything it does is set up to prevent data loss, not purposefully get rid of it. "Immediate deletion is not always practicable due to the way the archiving system operates" the company says, though requests for full deletion will eventually be carried out "within a reasonable period of time" bar anything retained for "legal compliance."