Google fires back at Privacy critics as Congress demands answers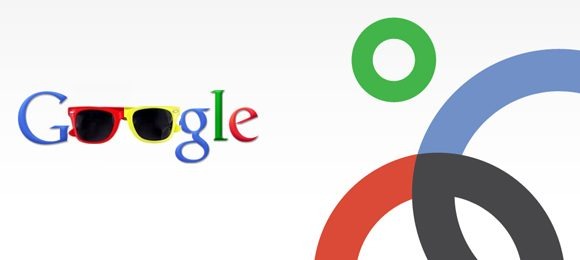 Google has struck back at outcry around its newly-combined privacy policy, insisting users "still have choice and control", amid demands by the US Congress for answers on data use and collection. "You can use as much or as little of Google as you want" policy manager Betsy Masiello said on the search company's Public Policy blog, reiterating that Google is "not collecting more data about you." However, US lawmakers are already insisting on answers [pdf link] as to whether users can take advantage of Google services without leaving an unexpected data trail.
"While Google suggests that the purpose of this shift in policy is to make the consumer experience simpler, we want to make sure it does not make protecting consumer privacy more completed" eight members of Congress have said in a letter to Google this week. The lawmakers, including representatives from subcommittees on Commerce, Manufacturing & Trade, and Overside & Investigations, are apparently concerned that Google's heft online means the changes "potentially touches billions of people worldwide."
As such, there are some big questions to keep Google's policy department busy, though the answers to many are likely to be confirmed already in the new privacy site. Google is asked to detail all the information it currently collects, how it encrypts or otherwise protects that data, how data-sharing across services will change with the new policies, and how opt-out provisions will work. There are also questions around whether users can permanently delete their personal information, including how long Google might take to enact this and what archives might be retained.
Android – which prompts for a new or existing Google account when phones are first activated – also comes in for some questions. "Is there any ability for users to opt-out, other than not purchasing and using an Android phone?" the letter asks. "How will Google's new policy affect users who do not use an Android phone but automatically stay logged in to their Gmail accounts on their phones?"
Google has been given until February 16 2012 to respond to the letter, and Masiello says she and her team"look forward to answering those questions, and clearing up some of the misconceptions about our privacy policies." Instant solutions she gives to user concerns include using different accounts for Google services you'd prefer not to share information, such as Google+ and YouTube, as well as making copious use of the Privacy Dashboard to control per-service settings.