Google reportedly working on Wallet 2.0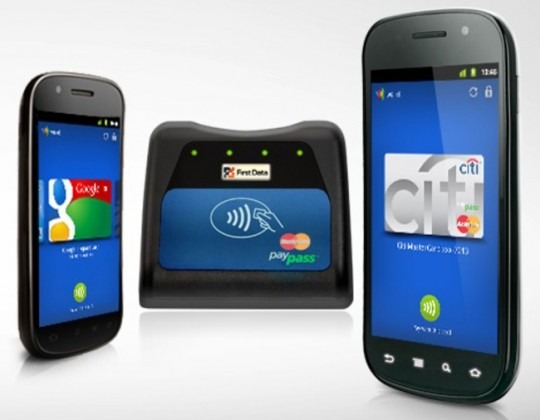 While the thought and idea behind Google Wallet is an excellent one, most carriers want nothing to do with Google's mobile payment solution. With only one US carrier launching a device with Google Wallet pre-installed, the rest are seeking other solutions such as Isis for their payment methods. Today however we are hearing talks that Google is reportedly working on Wallet 2.0 to up their game.
Google's biggest competitor, Isis, seems to be doing very well for themselves lately and have Visa, Mastercard, and American Express all on board. With Google Wallet's co-founder leaving for other opportunities, and Isis being ready to launch Google better be working on something — and that is Wallet 2.0 according to The Verge.
Google hopes to make mobile payments with NFC equipped smartphones a big part of the future, and so does Isis which is a joint venture between Verizon, AT&T, and T-Mobile. According to tips Google's Wallet 2.0 will focus more heavily on cloud-based payments and promotions than its current version, and more closely tie in Google Offers for daily deals and coupons. Google I/O is coming up in a few short weeks and I'm sure we'll be seeing more of Google Wallet, but with no carriers on board I almost don't see the point. Remember we'll be reporting live from Google I/O so stay tuned right here at SlashGear!