Google reportedly recruiting Android "ambassadors" for Nexus call center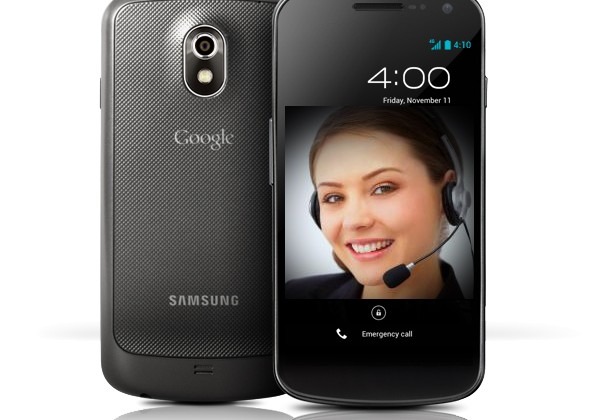 Google is reportedly recruiting a helpdesk of Android aficionados to provide tech support for the next Nexus launch, with headhunters supposedly combing campuses in the Bay Area for platform enthusiasts. Having been stung by complaints of patchy and confusing aftersales support following the Nexus 7 launch, Google is supposedly putting together a more comprehensive call center, Geek reports, using third-party recruiters to find "Google disciples/ambassadors" to answer phones and reply to emails.
According to the advert – which you can see below (click for full-sized version) – recruiters Randstand Staffing is looking for people with specialized knowledge in hardware, installation, financial transactions, or other product queries, along with the ability to address billing and payment queries.
The roles are described as full-time on a six month contract, though with the potential for an extension beyond that, starting in mid-September, and based in Mountain View. Although Google is not specifically mentioned, there's at least one heavy hint: the "confidential client" is said to have "recently unveil [sic] a new Android tablet."
That tablet, presumably the Nexus 7, frustrated some early-adopters with Google's hands-off approach to customer care. Buyers got two weeks of Google support, after which responsibility was passed over to manufacturer ASUS.
According to sources with knowledge of the call center plans, Google apparently intends to have it staffed, trained, and operational by the end of October.