Google releases new designer Android Wear watch faces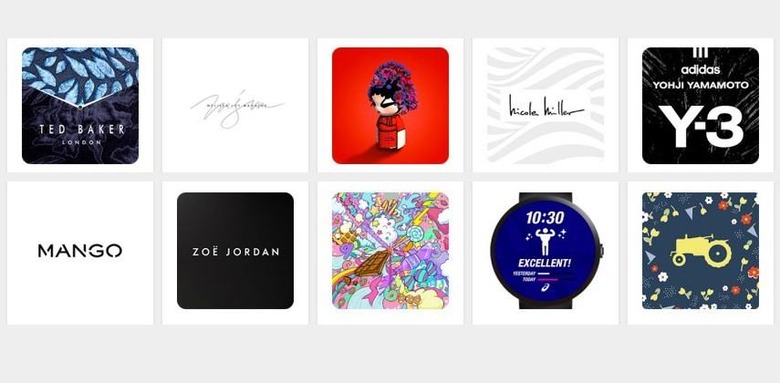 The newest batch of officially promoted watch faces from Google for Android Wear have arrived with a spectrum of tastes. A spectrum that really, truly shows how wide open to interpretation you can be when you're a high-end designer. You'll find simplicity with an ANREALANGE face and absolute insanity with ASOBISYSTEM's entry. That's HARAJUKU KAWAII, all in caps. Always with the caps. The whole new collection is free to download, of course, as always – you just need an Android Wear watch to use them.
Nine iconic fashion brands, says Google, have participated in this release. Ted Baker joined Melissa Joy Manning with 10 designs and 12 designs respectively. The Manning design has a different birthstone for each month of the year.
The Vivienne Tam release shows the Opera Girl doll twirl and take a selfie. Because that's what you want on your wrist.

Nicole Miller's pop art is included in the Nicole Miller face, while Yohji Yamamoto's Adidas face brings Y-3 with inspiration from "the beauty of human movement." Zoe Jordan's design allows you to "free your time of clutter" by using a design that utilizes "clean lines of modern design."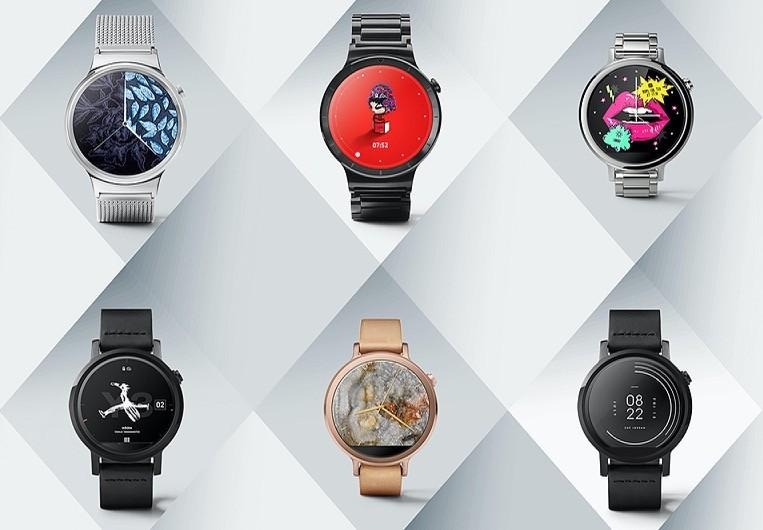 You may drop in and nab the full collection via the Watch Your Style section of the Google Play app store immediately. Go for the ones that are nicest. Don't download the ones you'd never wear.