Google refutes claim Android Auto collects car data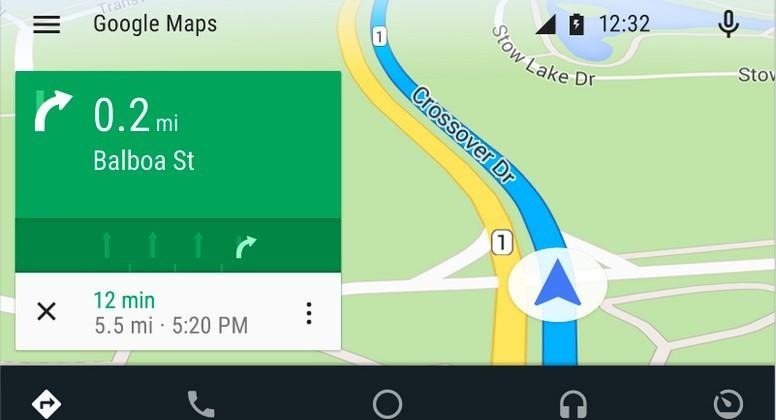 Google is denying a tidbit of information published in a recent Motor Trend report, saying that the company takes privacy seriously and does not require data to be phoned home from Android Auto. On Monday, Motor Trend stated Porsche opted not to go with Android Auto for its 991/2 model due to an alleged requirement that "certain pieces of data" be collected and shipped off to Mountain View.
According to the Motor Trend report, Porsche decided to go with Apple's CarPlay rather than Android Auto due to requirements that certain key data be collected and sent back to Google; this data supposedly includes things like oil temperature, throttle position, coolant, and more.
Google has been quick to respond, saying in a statement to the folks at TechCrunch:
Steering this story straight – we take privacy very seriously and do not collect the data the Motor Trend article claims such as throttle position, oil temp and coolant temp. Users opt in to share information with Android Auto that improves their experience, so the system can be hands-free when in Drive, and provide more accurate navigation through the car's GPS.
Why Porsche ultimately decided to go with Apple rather than Google is unclear; the auto maker has not issued a statement about the claims either way.
SOURCE: TechCrunch