Google Project Tango teardown exposes 3D camera secrets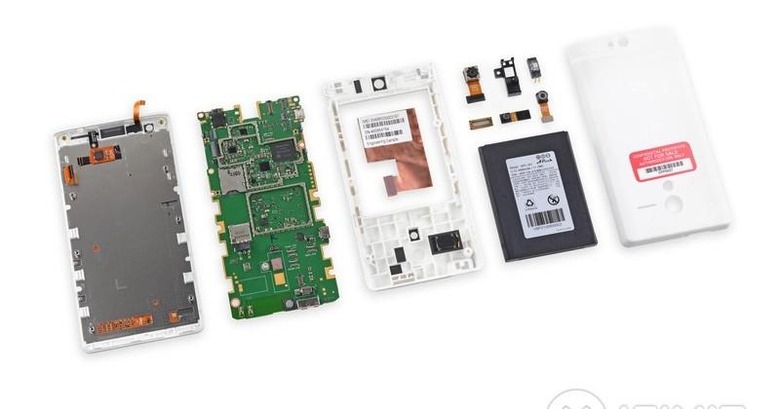 Google's Project Tango 3D mapping phones are in short supply – only around 200 out in the wild for developers to try – but that hasn't stopped a teardown on the camera-smothered prototype to reveal its hardware magic. A non-functioning unit was loaned to iFixit to suffer its screwdrivers, exposing the various lenses which Google relies upon to create real-time 3D renders of the environment around it.
It's a custom-design that Google has had manufactured in a small scale, and so the Project Tango prototype isn't going to head to store shelves near you any time soon. That also makes it easy to open, the teardown experts discovered, coming apart with only a few screws and plastic clips.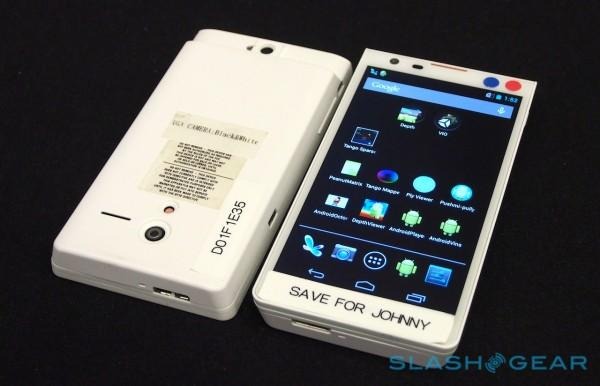 On the inside, it's a 3,000 mAh battery – large for a device of this scale, with a 5-inch display – and a mainboard driving a selection of unusual cameras. On the front, facing the user, is a 120-degree field-of-vision sensor, while OmniVision's special 3D sensor is on the back.
That's capable of capturing 4MP RGB stills as well as infrared, simultaneously, which means not only photos and video but depth-perception too. That works with an infrared projector, which fires out a grid of dots that are invisibly placed around the room and then tracked.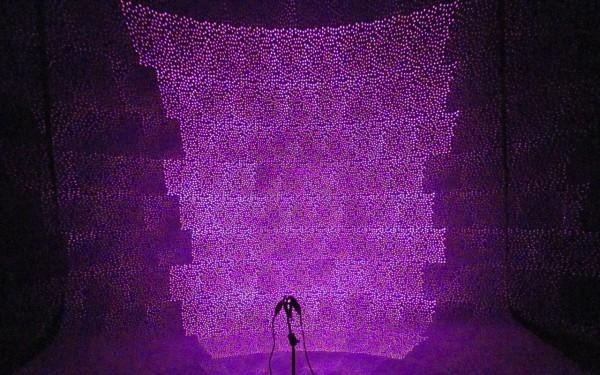 Otherwise, there's a Qualcomm Snapdragon 800 processor and not one but two Movidius Myriad 1 computer vision co-processors. A 9-axis movement sensor keeps Tango aware of where it is and what orientation it's being held in.
Of course, the most interesting thing is not inside but what Google's ATAP division can do with it. We checked that out when we got to play with Project Tango recently, seeing how it could do real-time mapping for games and more.
SOURCE iFixit