OmniVision unveils image sensors for Google's Project Tango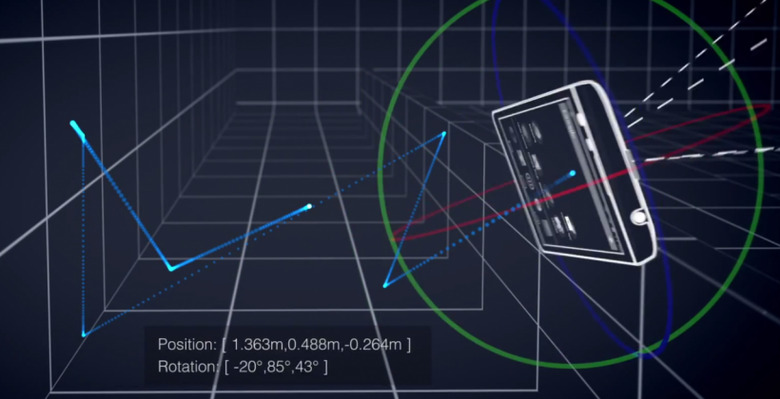 Nearly a week ago, Google introduced its Project Tango, a phone that scans the world in real time and translates it into a 3D map of sorts. OmniVision has jumped on board with this, announcing today its work with Google to develop mobile devices that can perform this mapping. Kicking it all off are a couple of image sensors.
OmniVision is working with Google's Advanced Technology and Projects, more commonly called ATAP, and under this collaboration it has developed the OV4682 and OV7251 CameraChip sensors for Google's Android smartphone and development kit. With it, says the company, devices can gain "human-scale understanding of space and motion".
The OV4682 in particular function's as the smartphone main camera, serving as the "eye" with 4-megapixels RGB IR and high-resolution. There's a 2-micro OmniBSI-2 pixel and the ability to record in 16:9/90fps. The OV7251, meanwhile, can capture in VGA resolution at 100fps, being particular in the low-light category.
Said OmniVision's Michelle Milunovic: ""Working alongside some of the world's most innovative companies and forward-thinking teams to develop Project Tango has been a tremendous honor for us. Google continues to revolutionize the way our mobile devices interact with the world, and we're thrilled to join them at the leading edge with Project Tango."