Google Project Tango tablet detailed with NVIDIA inside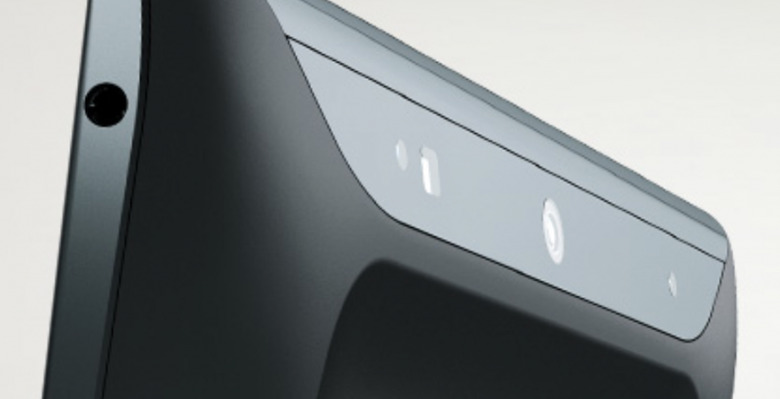 NVIDIA has teamed up with Google to bring the Tegra K1 processor to the just-revealed Project Tango tablet. This device will make use of a number of sensors and software algorithms to "understand space and motion the way humans do." This tablet will work with many of the same abilities shown earlier this year in the Google Tango phone.
What you'll see with this Developer Kit model of the Project Tango tablet is a 7-inch display, 4GB of RAM, and 128GB of storage. This device runs Android KitKat right out of the box, and will be making full use of NVIDIA's processor's 192 programmable GPU cores right off the bat.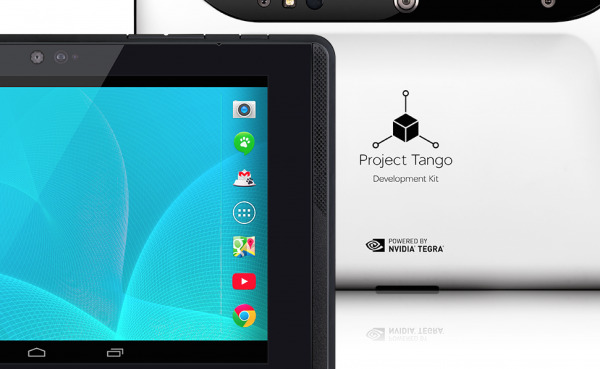 Inside the Project Tango Tablet Development Kit you'll find a motion tracking camera, integrated depth sensing, Wi-fi, BTLE, and 4G LTE. This LTE will be available based on region and carrier.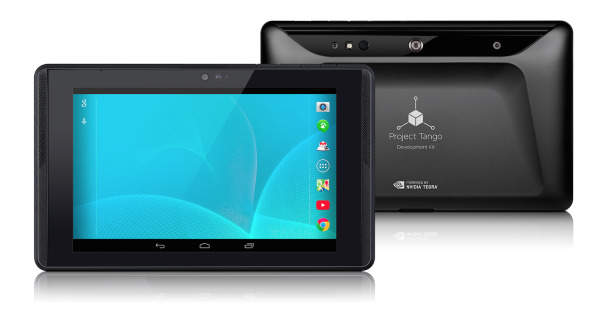 Those looking to get involved with this device and its abilities will be available in limited quantities – this "is not a consumer device", the groups suggest several times. Those looking to purchase the unit will be able to do so later this year for a cool $1024 USD.
Stay tuned for more details as we investigate further – stick around our Google Tango tag portal through the future!