Google presents Live Cases for Android devices with Skrillex on no.1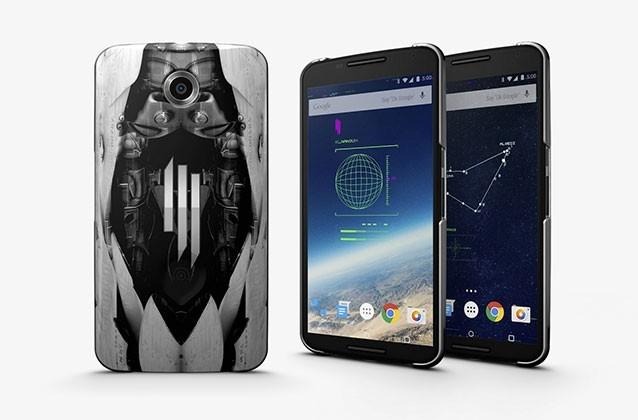 Google introduces a number of Live Cases, accessories that attach to a set of Android devices and provide NFC-based content and abilities. This first case includes a button that allows you to launch apps. It also allows you to connect (with NFC) to content through the case. In this edition, that means getting some stuff made in collaboration with the musical artist Skrillex. Sound like a good deal to you? Or do you need a live wallpaper to go with that as well? Because you'll get that too.
This case contains "built-in smarts". In this case that means a customizable shortcut button that you can do whatever you like with. This button can launch a webpage, launch an app, or launch you camera, for instance.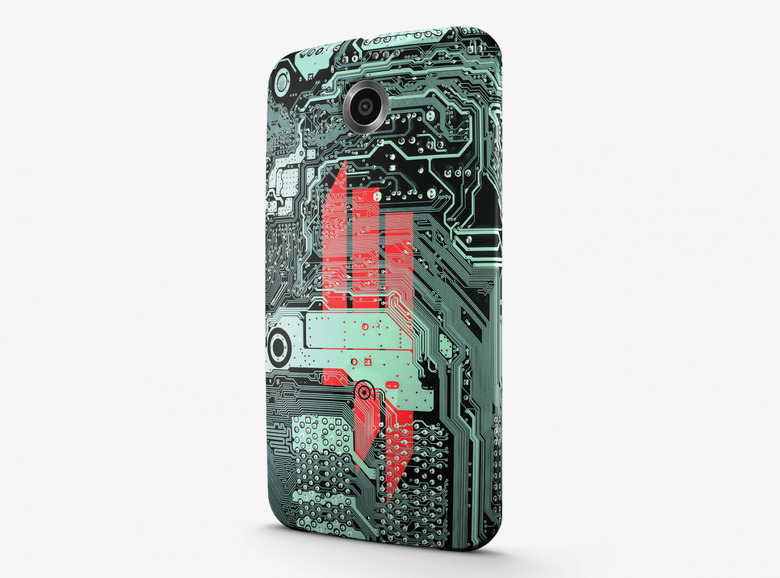 This case allows you to "get early access to an album of Skrillex's favorite OWSLA artists for free, and stay in the loop with Skrillex updates sent directly to your phone."
We're looking forward to the companion live wallpaper that comes with the case. It shows "the live view from Skrillex's satellite."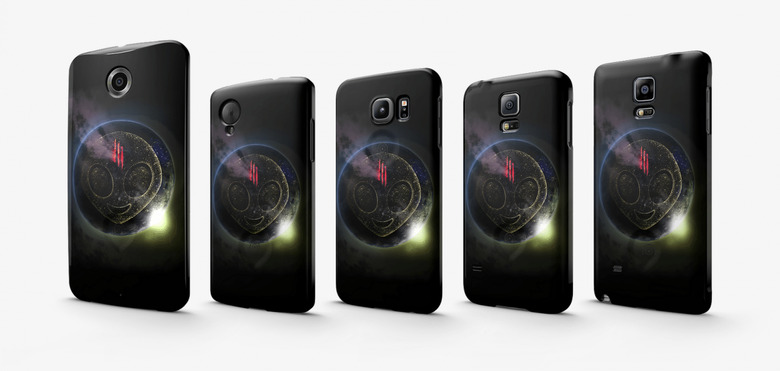 During the day it displays images of Earth, and at night it shows constellations visible from your location.
To capture content for the live wallpapers that'll be released with this case set, Google launched 13 balloon satellites to capture photos and video 100,000 feet above the earth.
The setup Google used to capture these images and video went by the name Nanou, named after Skrillex's dog. His dog, in turn, was almost certainly named after Mork's catchphrase from Mork and Mindy.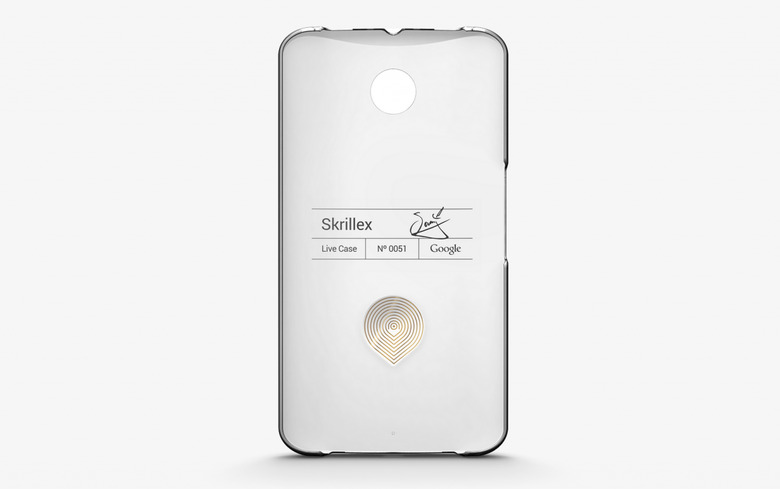 Each case is individually numbered and limited edition. These cases are being released for the Nexus 5, Nexus 6, Samsung Galaxy S5, Samsung Galaxy S6 and Samsung Galaxy Note 4. They'll be available in the Google Store for now, and POSSIBLY other locations in the near future.
Three cases are available, the Space Shield, Circuit Bae, and Lil Planet. All are on the Google Store right this minute.